by Simon Black
Sovereign Man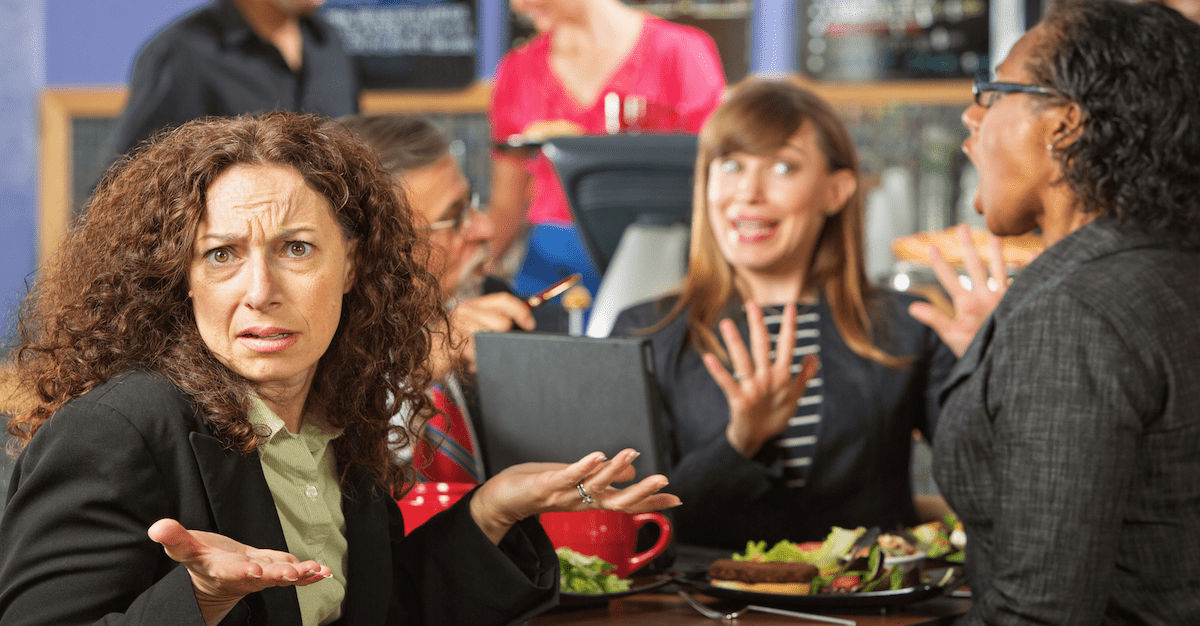 Are you ready for this week's absurdity? Here's our Friday roll-up of the most ridiculous stories from around the world that are threats to your liberty, your finances, and your prosperity.
You can now pay $2500 to be told you're racist
Are you a liberal white woman who wants to pay money to be told that, deep down, you're subconsciously racist?
If so, you're in luck!
Continue Reading at SovereignMan.com…