The proposal is parodying, not endorsing, the nanny state.
by Christian Britschgi
Reason.com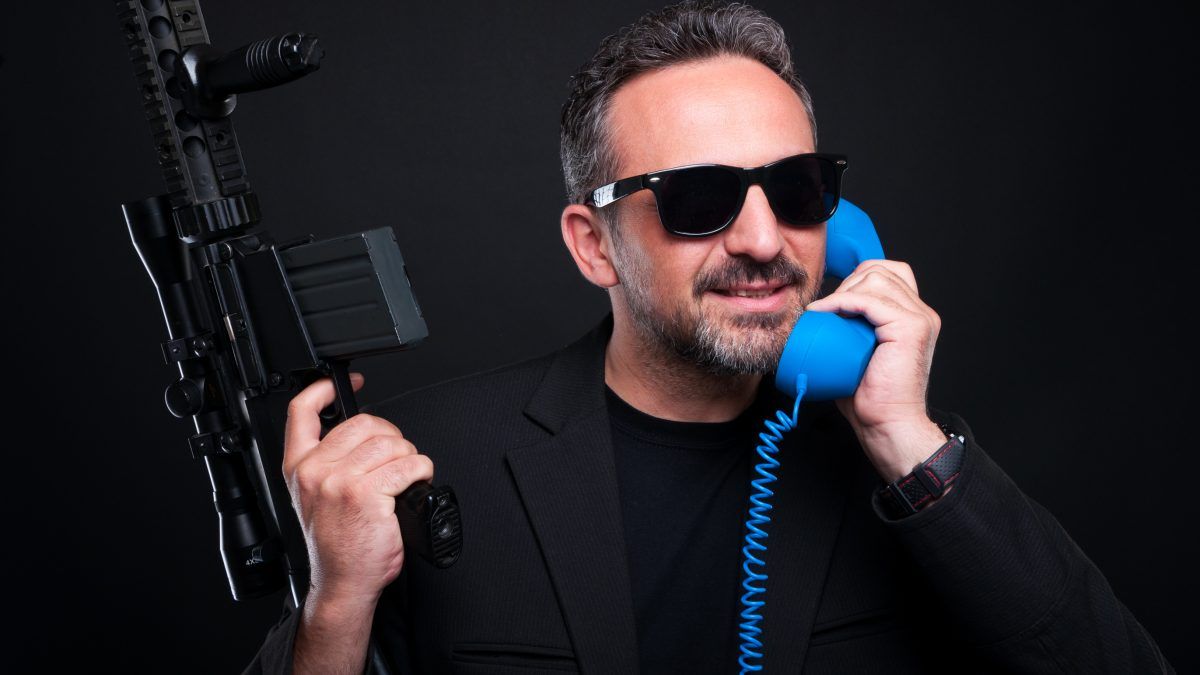 A Vermont legislator has introduced a bill that would ban anyone under 21 from using a cellphone. Under the legislation introduced by Sen. John Rodgers (D–Essex-Orleans), 20-year-olds caught talking, texting, or TicToking could be imprisoned for up to a year and face $1,000 in fines.
If that sounds ridiculous, it's because it's supposed to be. Judging from Rodgers' comments to the Barre Montpelier Times Argus, the pro–Second Amendment Democrat is trying to troll his gun-grabbing colleagues.
"I have no delusions that it's going to pass. I wouldn't probably vote for it myself," Rodgers told the Times Argus. He added that the Vermont legislature "seems bent on taking away our Second Amendment rights."