by Dr. Norman Lewis
Russia Today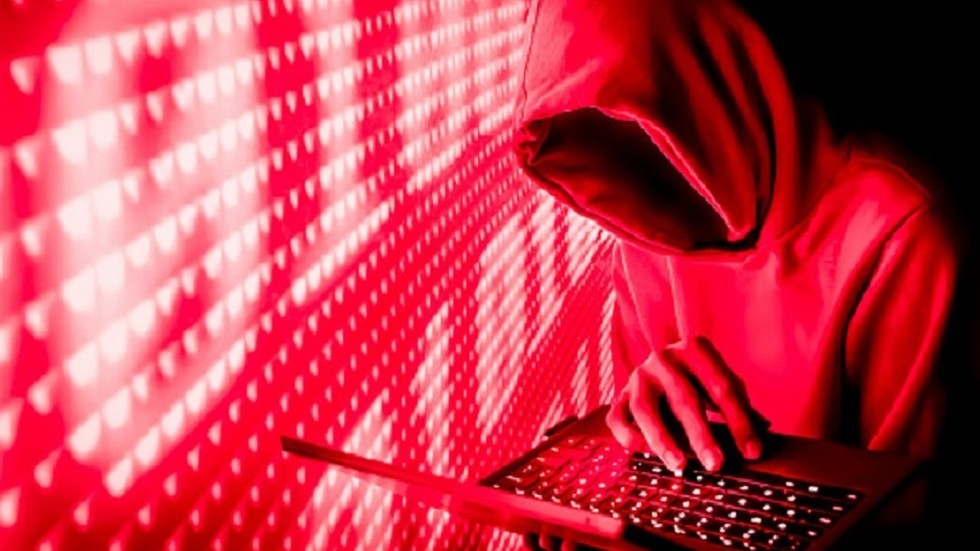 A fresh Cambridge Analytica leak of more than 100,000 documents exposing its work in 68 countries claims to show that global electoral manipulation is now on an 'industrial scale' and 'is totally out of control'. Is it really?
100K documents leaked
Carole Cadwalladr, a journalist for the Observer, the Guardian's sister paper, whose exposure of Cambridge Analytica's misappropriation of 87 million Facebook profiles brought the company down in 2018, is making these claims after a raft of documents from Brittany Kaiser, an ex-Cambridge Analytica employee turned whistleblower, began to appear on an anonymous Twitter account on New Year's Day.