from Zero Hedge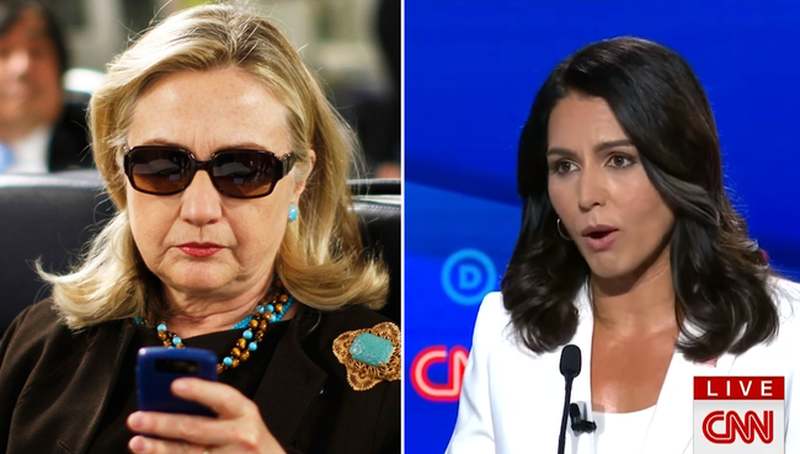 Rep. Tulsi Gabbard (D-HI) has filed a lawsuit against Hillary Clinton, accusing the former Secretary of State of defamation for remarks characterizing the Democratic presidential candidate as a Russian asset.
Filed on Wednesday in the US District Court for the Southern District of New York, Gabbard's attorneys allege that Clinton "smeared" Gabbard's "political and personal reputation," according to The Hill.
[…] "Tulsi Gabbard is a loyal American civil servant who has also dedicated her life to protecting the safety of all Americans," said Gabbard's attorney Brian Dunne in a statement.
Continue Reading at ZeroHedge.com…