In this worldview, redemption for the founding seems impossible
by John McWhorter
Reason.com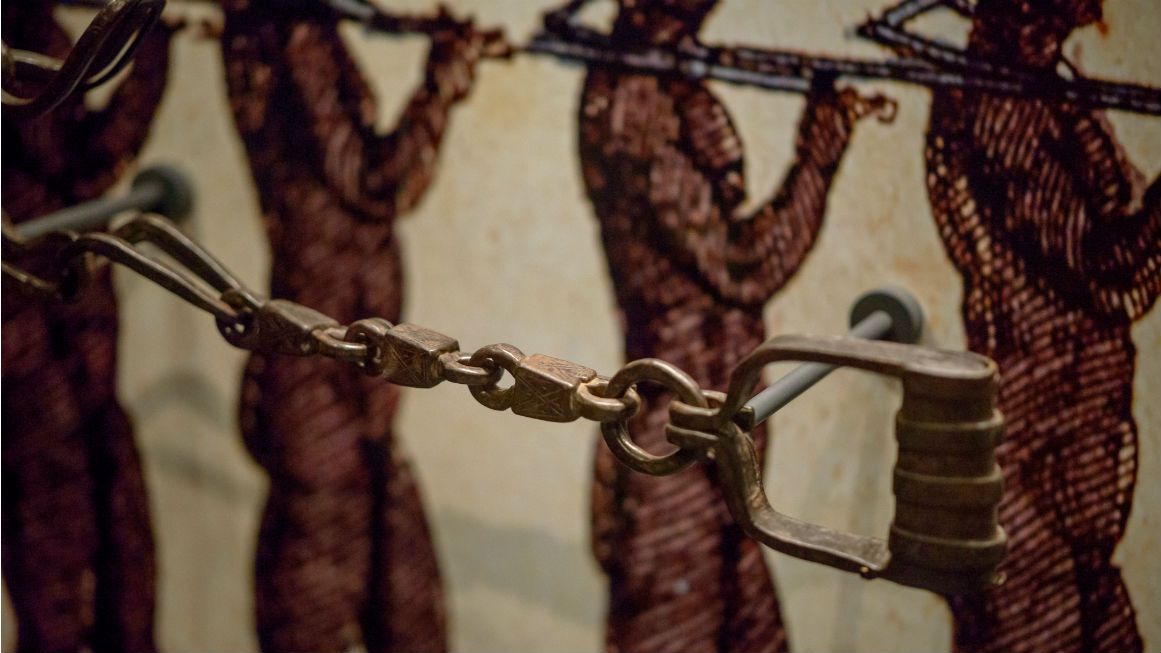 The verdict is in: The idea that America's real founding was in 1619 does not wash. And yet, it will be considered a mark of sophistication to pretend otherwise.
Since last August, The New York Times has asked us to consider that America's real founding was not in 1776 but in 1619, when the first Africans were brought to these shores. Nikole Hannah-Jones teaches that the Revolutionary War was fought mainly not to escape British tyranny, but out of fear that British tyranny was about to threaten the institution of slavery.
Stimulating proposition, but professional historians, as modern academics about as enlightened on issues of race and racism as any humans on the planet, have politely but firmly declared that the facts simply do not bear out this take on our nation's founding.
Continue Reading at Reason.com…