Standing up for the rights of a widely reviled group isn't for the faint of heart.
by Hallie Lieberman
Reason.com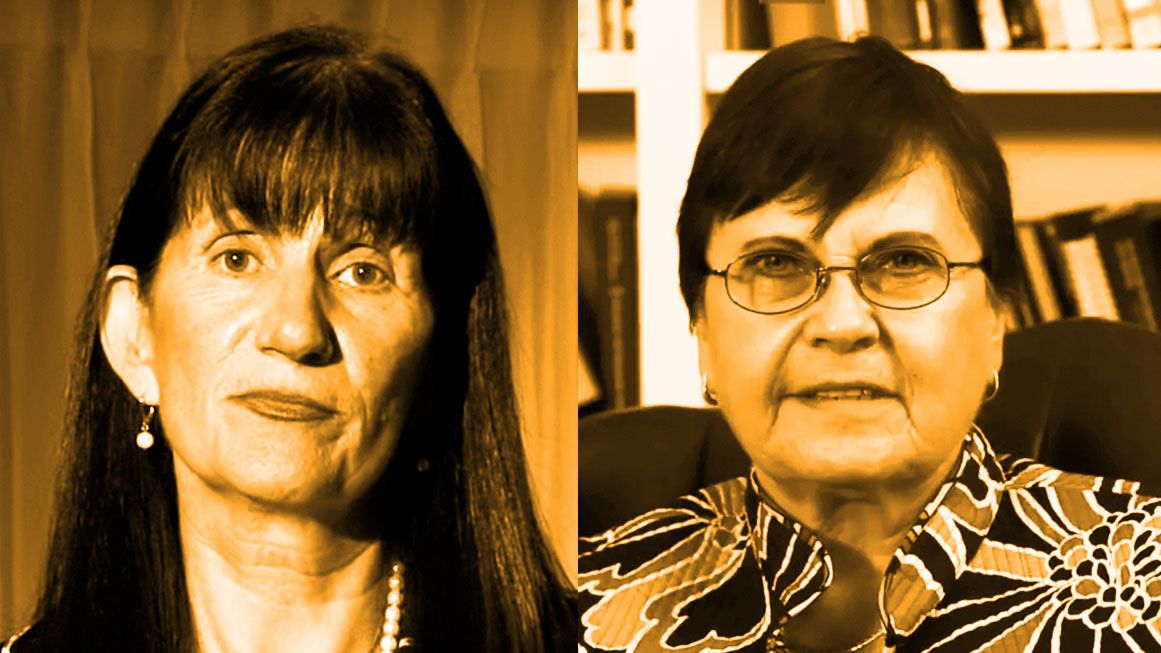 Sandy Rozek is the polar opposite of what comes to mind when you hear the word activist. A 78-year-old great-grandmother and retired high school English teacher who lives in Houston, Rozek is not woke, doesn't post on Twitter, and spearheads a movement you've probably never heard of.
Rozek works with the National Association for Rational Sexual Offense Laws (NARSOL). She is one of several women who lead an effort to oppose the unjust, irrational, and ineffective laws that continue to punish sex offenders long after they have served their time.
All 50 states have sex offender registries, and the U.S. Justice Department combines them in a single national database.