The Senate is preparing to vote on a War Powers Resolution that would move to curtail President Trump's military actions abroad.
by Billy Binion
Reason.com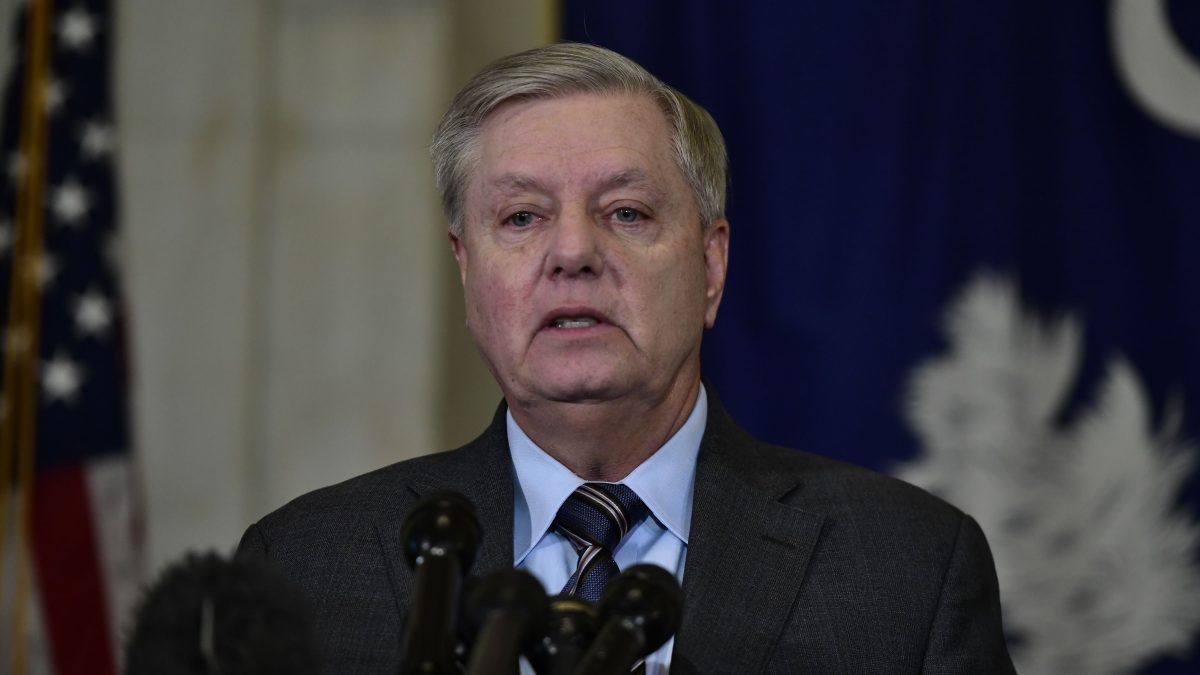 Sen. Lindsey Graham (R–S.C.) on Wednesday strongly criticized Sens. Mike Lee (R–Utah) and Rand Paul (R–Ky.) after his two Republican colleagues argued that Congress should exercise its role as a lawful check on President Donald Trump's military action against Iran.
"Whether you mean to or not, you're empowering the enemy," Graham told reporters, referring to Lee and Paul's suggestion that the Senate formally discuss the constitutionality and necessity of Trump's decision to assassinate Iranian Gen. Qassem Soleimani. "We live in the real world here," Graham added.
The South Carolina senator made his comments immediately following a press conference where Lee railed against what he called "the worst briefing [he's] seen on a military issue."
Continue Reading at Reason.com…