[Ed. Note: So much diversity… Agree with us, or else.]
by Charlie Spiering
Breitbart.com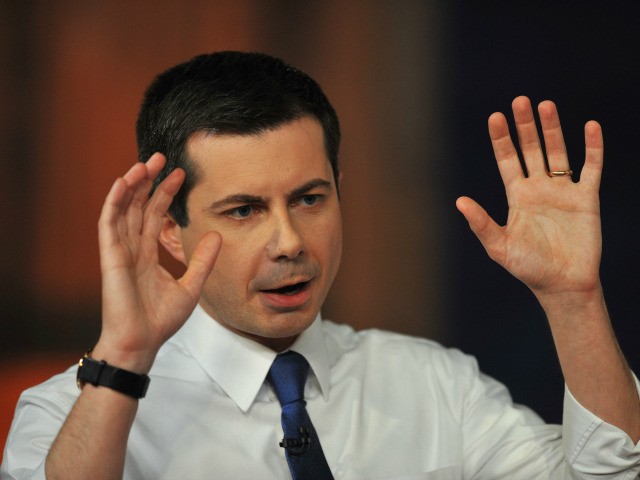 Former Mayor Pete Buttigieg told a woman, pro-life Democrat voter, on Sunday that there is no room for her in the Democrat Party or any restrictions on abortion.
"I am pro-choice, and I believe that a woman ought to be able to make that decision," Buttigieg said in a Fox News town hall in Iowa on Sunday in response to a question from Kristen Day, a pro-life Democrat.
Day asked the mayor if he would ever support making room for pro-life Democrats in the party platform.
The former mayor of South Bend acknowledged that he would never agree with a pro-life Democrat on restricting late-term abortions.