by Joel B. Pollak
Breitbart.com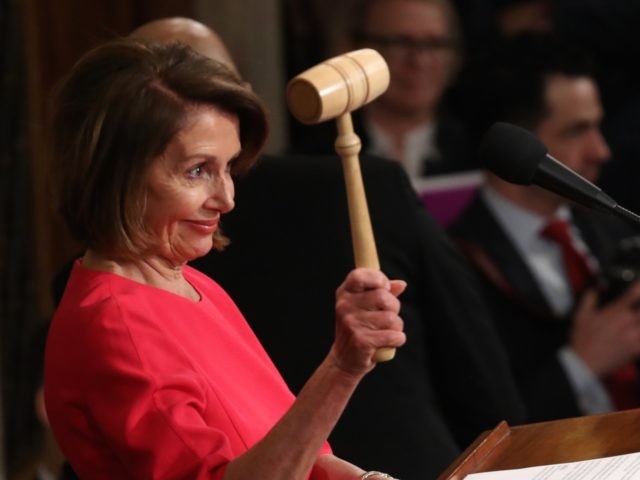 Speaker of the House Nancy Pelosi announced Wednesday afternoon that she will still introduce and hold a vote on a resolution to limit President Donald Trump's power to lead the military in a confrontation with Iran — even though the confrontation is over.
Pelosi also reiterated that the president had used "provocative and disproportionate" force in the successful airstrike against Iranian General Qasem Soleimani, leader of the terrorist Islamic Revolutionary Guard Corps (IRGC) Quds Force, responsible for killing over 600 American soldiers and wounding thousands more.
The phrase "disproportionate" carries grim connotations in international law, implying that President Trump may have committed a war crime.
Continue Reading at Breitbart.com…