by Mac Slavo
SHTF Plan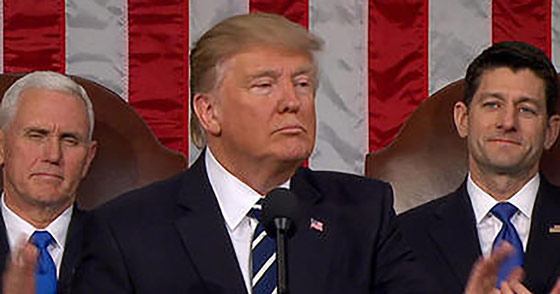 Oddsmakers are saying that President Donald Trump's reelection is a sure thing. Not only that, but the Senate won't be convicting the president either if global betting statistics can be believed.
His chances of being reelected, in fact, are higher now than they have been in a year, says one unique source. The president remains "resilient" to an impeachment trial, according to US-Bookies, an online industry source that offers global betting statistics, averages and other data.
"The odds of Trump getting impeached by the Senate are 10/1, while his odds of not getting convicted are a much more likely 1/40," the organization said in its analysis.