by Simon Black
Sovereign Man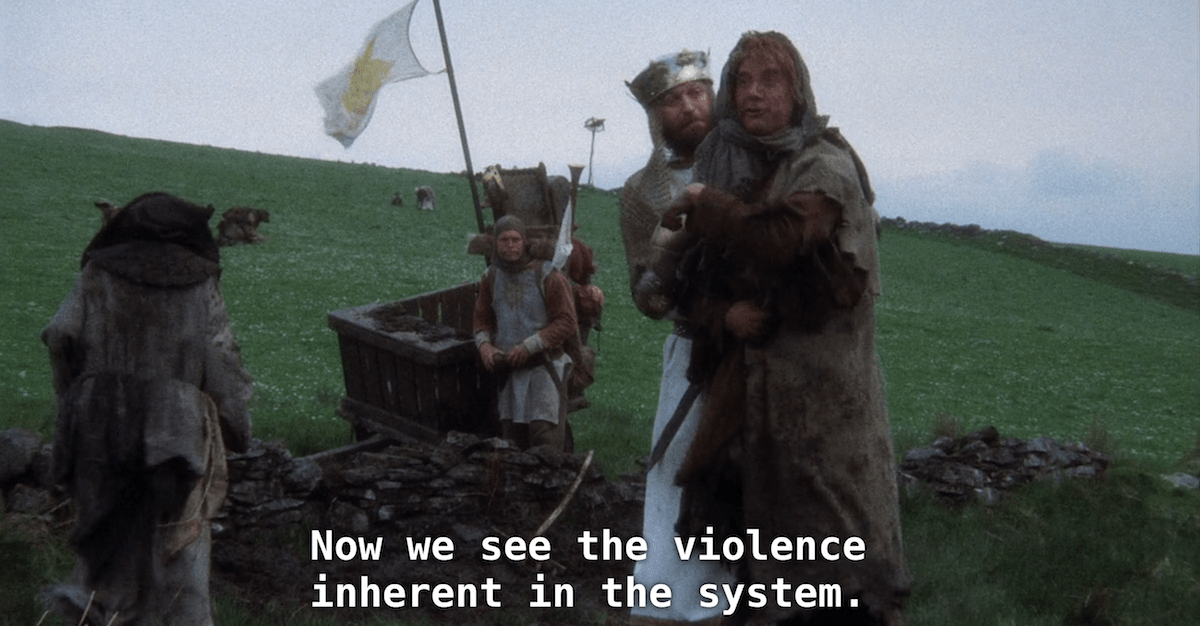 Apparently Bill Gates has sat on his ass and contributed nothing to Microsoft's success over the past 44 years… at least, according to Congresswoman Alexandria Ocasio-Cortez.
At an event commemorating Martin Luther King on Monday, Ms. Ocasio-Cortez told the audience that wealthy people "sat on a couch" while "undocumented workers" earning "slave wages" created all the wealth and value.
"No one ever makes a billion dollars," she said. "You take a billion dollars." And the crowd went wild.
She went on, chuckling that "there is a case" that "billionaires are inherently, morally corrupt," and that "if Jeff Bezos wants to be a good person he'd turn Amazon into a worker cooperative. . ."
Continue Reading at SovereignMan.com…