from Zero Hedge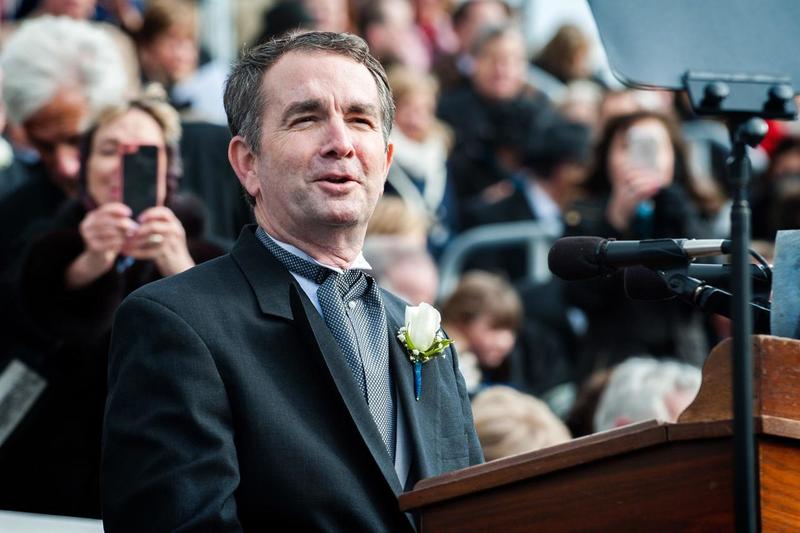 Authored by Daisy Luther via The Organic Prepper blog,
The drama in Virginia has escalated again as Governor Ralph Northam declares an official State of Emergency before January 20th's "Lobby Day" protests.
Citing violence that erupted in Charlottesville during a Unite the Right rally in 2017, Northam said that there are credible threats that "armed militia groups plan to storm the Capitol" during Monday's rally. In an executive order, he announced he is banning all weapons from Capitol Square for the day.
Continue Reading at ZeroHedge.com…