by John Binder
Breitbart.com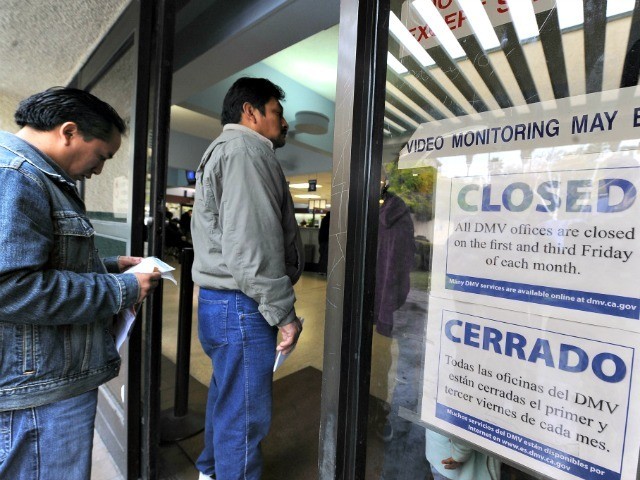 Democrats in the state of New York may soon give illegal aliens the ability to automatically register to vote when they apply for a driver's licenses at any state Department of Motor Vehicles (DMV) office.
Reports have circulated that Democrats in the New York State Senate are looking this year to quickly pass a new law that automatically registers New York residents to vote in elections so long as they obtain a state-issued driver's license.
Those licenses, available at DMVs, are now provided to all eligible New York residents — including illegal aliens.