by Mac Slavo
SHTF Plan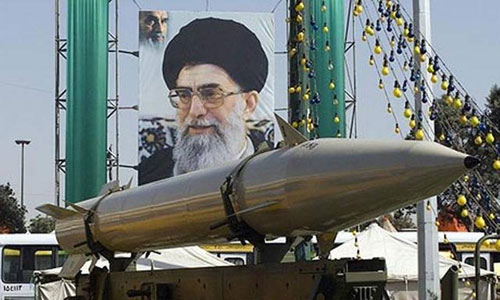 Iran's Revolutionary Guards commander vows it's not over for the United States after Iranian missile strikes on U.S. forces in Iraq. Senior commander Abdollah Araghi said that Iran would take "harsher revenge soon," without specifying what that might entail.
Tasnim News Agency reported on Thursday that the missiles that hit U.S. interests in Iraq were only the beginning of the strikes. The deputy head of the IRGC, Ali Fadavi, described Iran's missile attacks on US forces as a display of the Islamic Republic's military capabilities, claiming that the Americans "couldn't do a damn thing" about the strikes.
And that isn't all that far from the truth. President Donald Trump even tweeted that "all is well" in the aftermath of the attacks. Sure, just pass the cost of another war onto the backs of the taxpayers who are already struggling to make ends meet under the weight of their already massive tax burden.