Our most troubled state enters 2020 having lost residents for six years in a row.
by Scott Shackford
Reason.com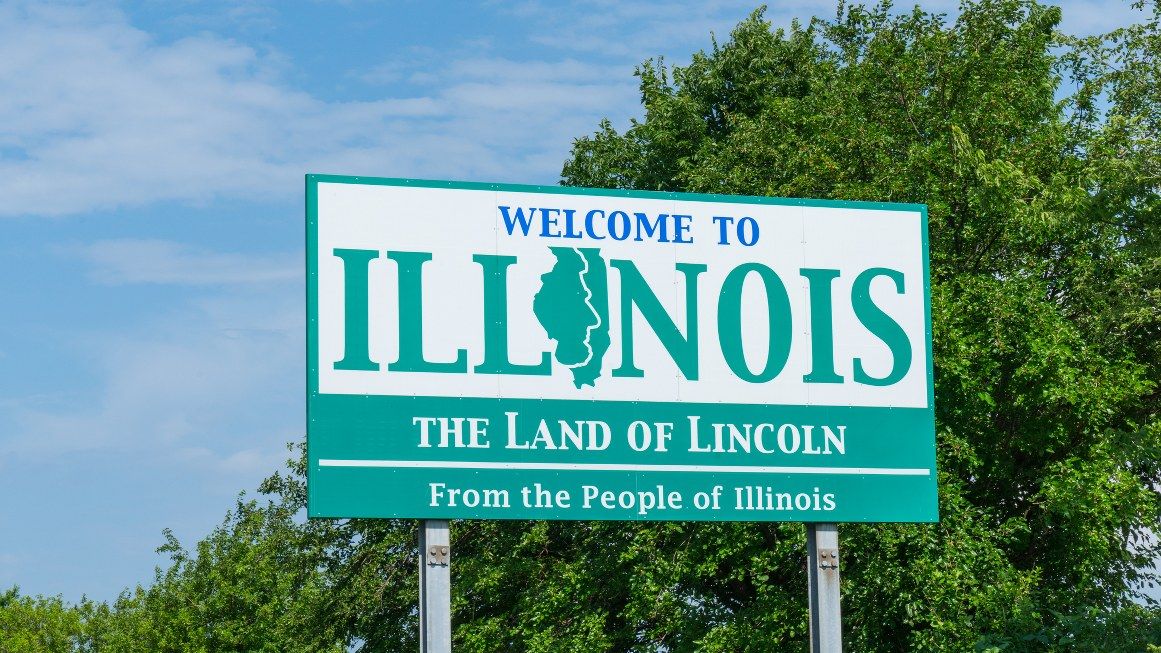 The 2010s will likely end up being a lost decade for Illinois. I mean that literally: According to U.S. census data, the state has lost population for six years in a row.
The Chicago Tribune reports that the state has lost 1.2 percent of its population—159,700 people—over the course of the decade. (In 2019, its population declined by about 51,250, a drop of .4 percent.) Illinois lost more residents in the 2010s than any other state, though West Virginia lost a larger share of its residents.
In the process, Illinois slipped from being the fifth-largest state to the sixth, with Pennsylvania overtaking it in 2017. It is likely to lose at least one congressional seat after the next census.
Continue Reading at Reason.com…