A smart foreign policy includes the consideration of unintended consequences.
by Robby Soave
Reason.com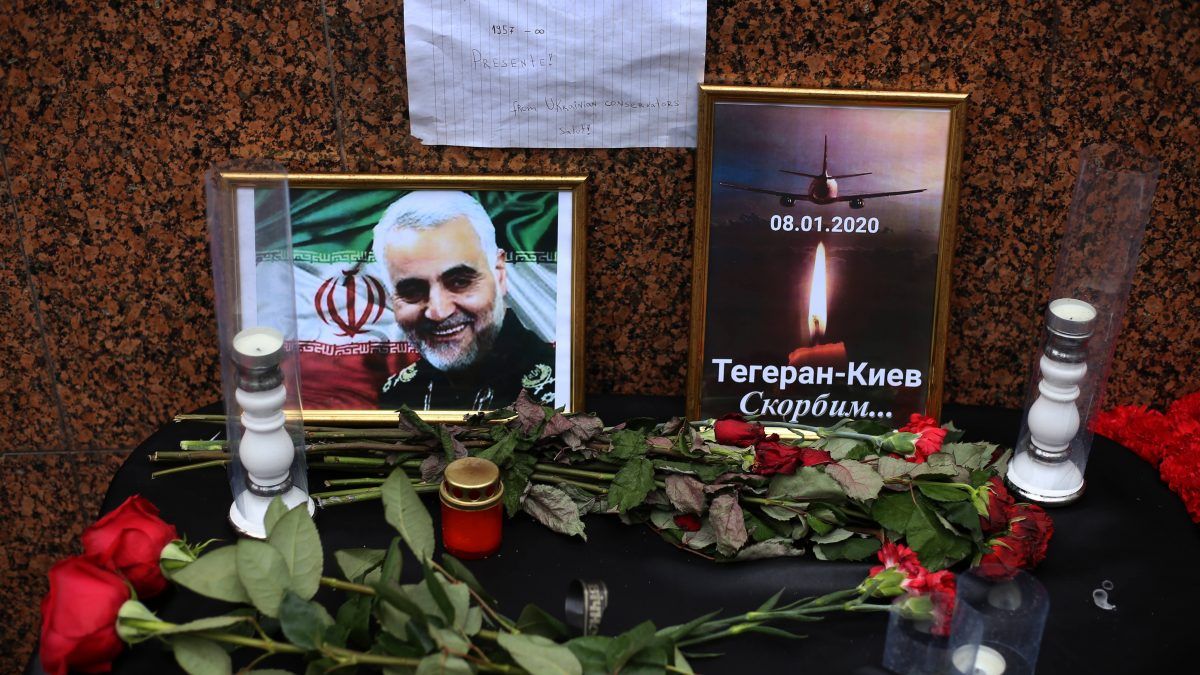 Both U.S. and Canadian officials now believe it is likely that Ukraine International Airlines Flight 752, which crashed near Tehran on Wednesday, killing everyone aboard, was shot down by Iranian forces.
Prime Minister Justin Trudeau believes this tragedy may have been unintentional, as it came about in the middle of Iran's mostly ineffective counterattack on U.S. coalition forces in Iraq. It's impossible to state for certain at this point, but it seems possible that during a heightened state of alarm, Iran might have mistakenly believed the plane posed a security threat.
Regardless of why it may have shot down the plane, Iran is primarily responsible for the deaths of those 176 passengers. But it is not absurd to assign the U.S. some responsibility, given that Iran's combat offensive was prompted by the Trump administration's decision to kill Iranian Gen. Qassem Soleimani in a drone strike.