by Kristina Wong
Breitbart.com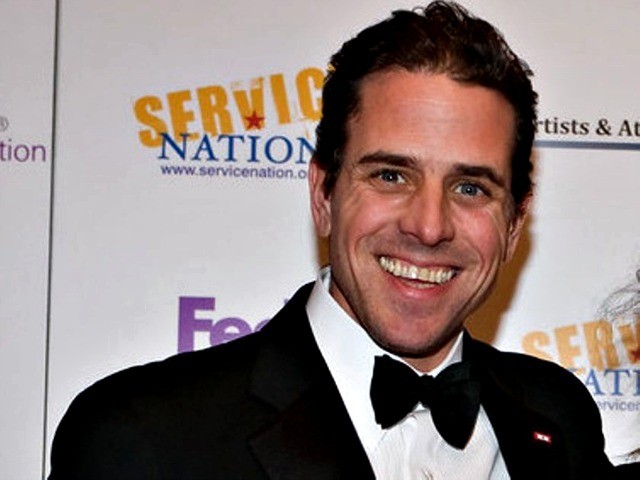 Hunter Biden, son of 2020 presidential candidate Joe Biden, has come under scrutiny for his business links to Ukrainian natural gas firm Burisma while his father was vice president.
Now, a new book by author Peter Schweizer reveals Hunter Biden forged other business deals with individuals and entities tied with the governments of Russia, China, and Kazakhstan, that reportedly scored him hundreds of millions of dollars.
The book, titled Profiles in Corruption: Abuse of Power by America's Progressive Elite., lays out how Hunter Biden and his business partners, in addition to his numerous Rosemont-branded entities and ventures, was deeply involved with an entity called the Burnham Financial Group.