by Mac Slavo
SHTF Plan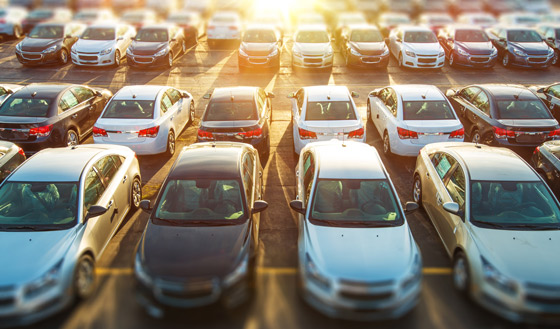 Last year, auto manufacturers found it difficult to find buyers for cars in both India and China. Global sales plunged 4% last year and that pain is expected to continue into 2020.
According to CNN Business, a downturn in car sales could crash more than just the auto industry and the ripple effects could be massive. Citing a report by LMC Automotive, CNN said vehicle sales fell to 90.3 million in 2019, a drop from 94.4 million in 2018. The record high for car sales was 95.2 million in 2017.
Fears within the industry are that it might have hit "peak car," according to CNN, and the numbers will continue to decline because consumers are kicking the internal combustion engine to the curb over climate fears. It could also be because new cars are getting rather pricey too and an auto payment takes a large chunk of a paycheck.