But the underlying problems remain unaddressed.
by Masha Abarinova
Reason.com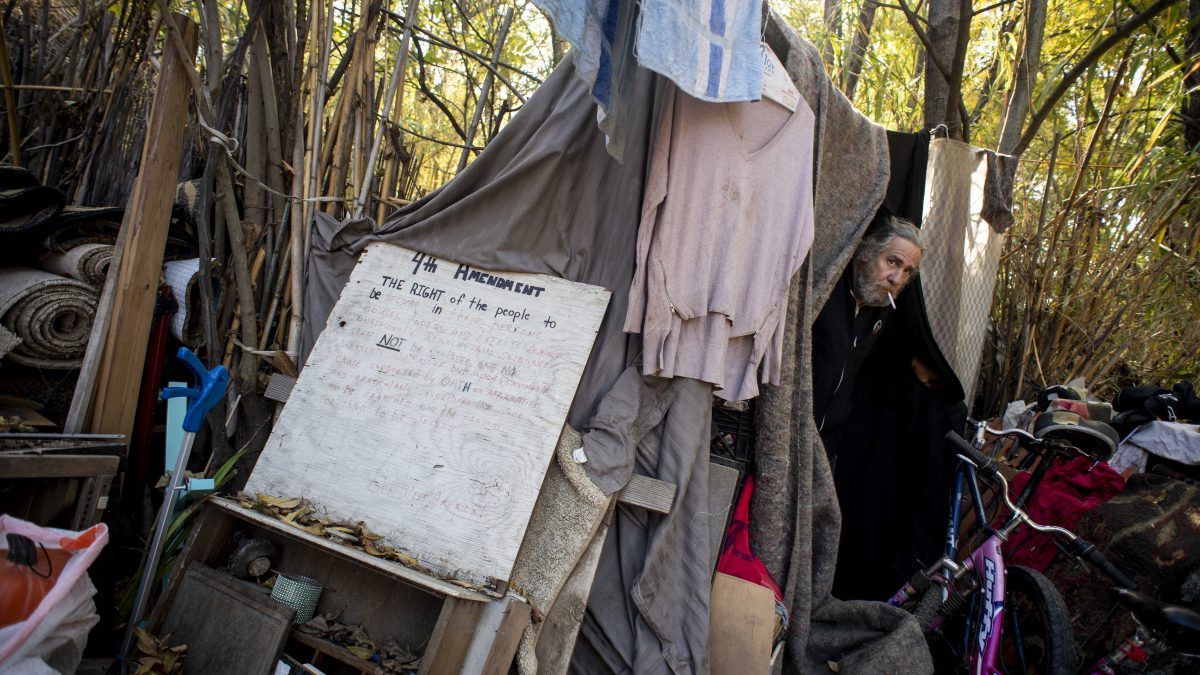 California's homeless population keeps skyrocketing, and so has the number of bills aiming at solving the homelessness problem. Last week, Gov. Gavin Newsom unveiled a billion-dollar plan designed to get more houses built for those who need it. But even that much money isn't likely to help many people if the underlying problem remains unchanged. To solve California's homelessness problem, you have to address inflexible zoning rules and ineffective municipal bureaucracies.
Newsom's executive order allocates $750 million to build more affordable housing units and to establish a California Access to Housing and Services Fund within the state's Department of Social Services. The goal is to pay rent for individuals facing homelessness and to make vacant state properties available immediately as shelter options. An additional $695 million will be used to boost preventative health care measures for the homeless through Medi-Cal Healthier California for All.