from Zero Hedge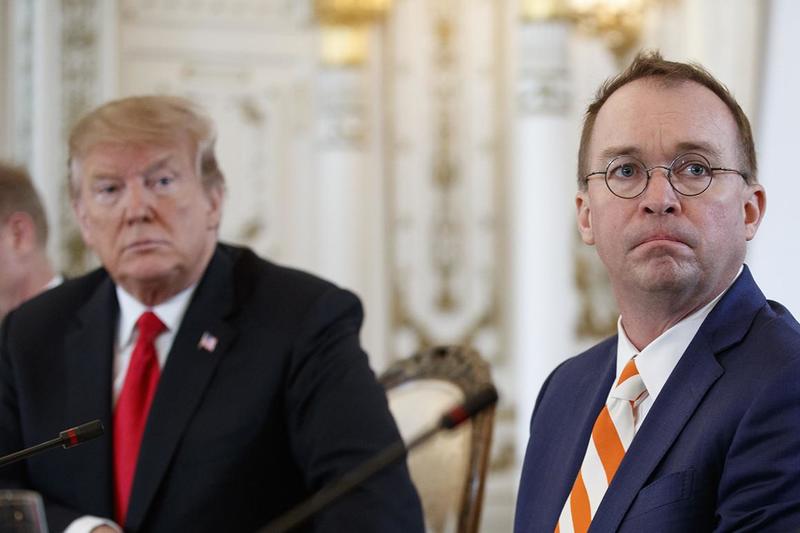 The nation's top watchdog has concluded that the White House violated federal law when it withheld nearly $400 million in congressionally authorized US aid last year.
The Government Accountability Office (GAO) found that the Trump administration violated the Impoundment Control Act (ICA), which "does not permit the President to substitute his own policy priorities for those that Congress has enacted into law," according to a Thursday report.
Of note, the GAO has reached similar conclusions against both Bush administrations and the Clinton administration. In December of 2018, the agency concluded that the Department of Homeland Security (DHS) withheld $95 million from the Coast Guard – funds which were eventually released.