by Karl Denninger
Market-Ticker.org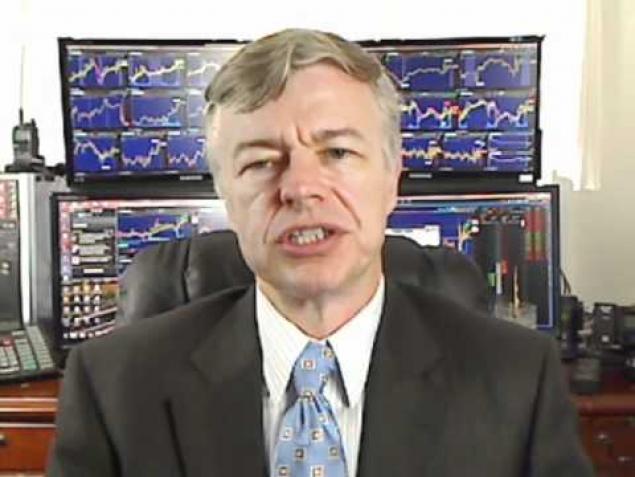 As I've said in my "platform:"
No nation should enjoy an open trade relationship with the Untied States unless it extends to all of its citizens essentially all of the protections in the 1st, 2nd, 3rd, 4th, 5th and 6th Amendments to the Constitution of the United States.
Thus, China should be told to go suck off goats:
"Religious organizations must adhere to the leadership of the Chinese Communist Party, observe the constitution, laws, regulations, ordinances, and policies, adhere to the principle of independence and self-government, adhere to the directives on religions in China, implementing the values of socialism," Article 5 of the new policies states.
The new rules also say "religious organizations must spread the principles and policies of the Chinese Communist Party," as well as requiring "religious personnel and religious citizens to support the leadership of the Chinese Communist Party, supporting the socialist system, adhering to and following the path of socialism with Chinese characteristics."
China has sovereignty.
But so do we.
Continue Reading at Market-Ticker.org…