by Charlie Spiering
Breitbart.com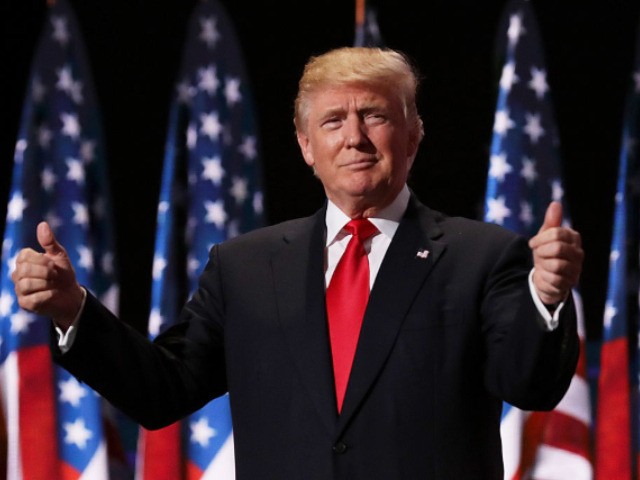 President Donald Trump's re-election campaign announced Thursday it had raised $46 million in the fourth quarter of 2019, according to Reuters.
The numbers include just the Trump campaign's fundraising which combined with the RNC fundraising haul will deliver another unprecedented funding boost for his re-election campaign.
A senior campaign official said the campaign haul was fueled in part by a surge of donations after Democrats pursued the impeachment of the president.