by Simon Black
Sovereign Man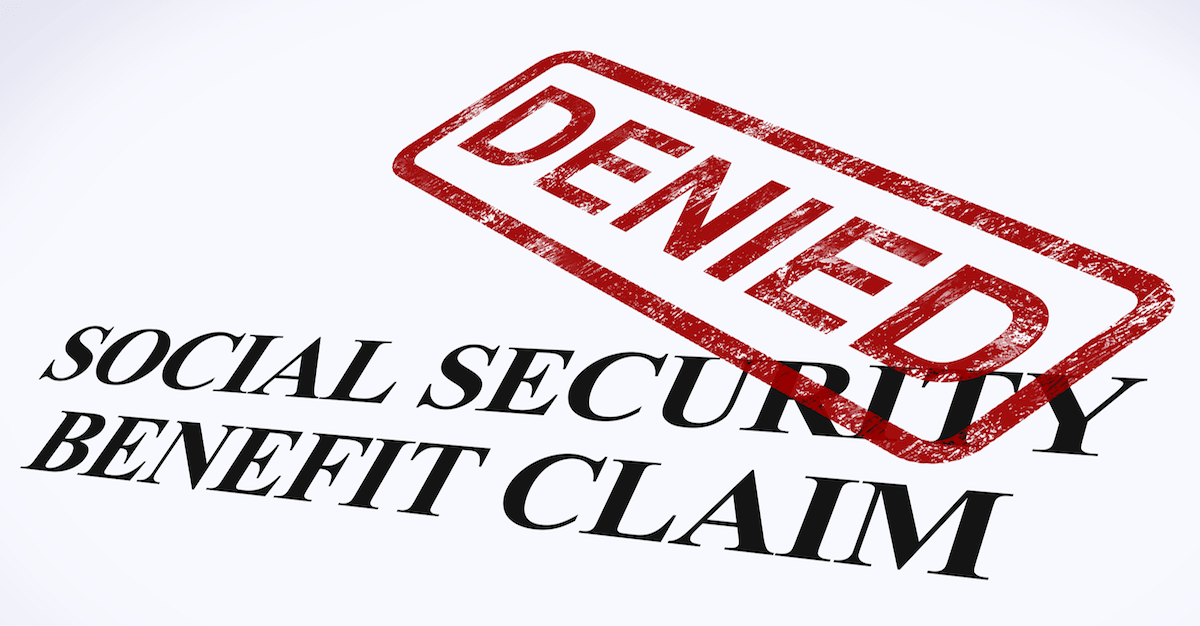 The news headlines read, "Deadly 6.4 Magnitude Earthquake Plunges Puerto Rico into Darkness"; and "Powerful Puerto Rico Earthquake Knocks Out Entire Island's Power."
It was enough to prompt my mother to call, four times, to make sure I was OK.
There's been a string of fairly strong earthquakes lately in Puerto Rico… which is incredibly unusual for this part of the world. It's been more than a century since the island was rocked by anything of this magnitude.
But I explained to my parents that the press had blown things out of proportion as usual. They were running video footage that made it seem as if the island had been blasted back into the Stone Age.