by Kristina Wong
Breitbart.com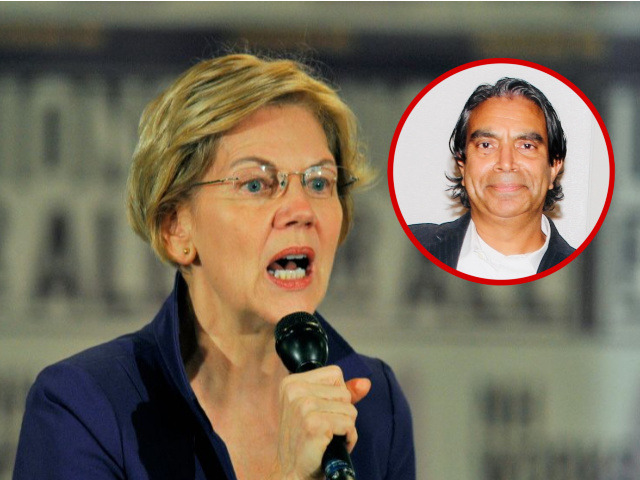 Democrat presidential candidate Sen. Elizabeth Warren's (D-MA) son-in-law, with whom she is close, has troubling ties to the Iranian regime, according to a new book by Peter Schweizer.
The book, Profiles in Corruption, reveals progressive leaders' little-known ties to corrupt businesses and governments and discusses the Massachusetts senator in a chapter.
The chapter details the business deals of Warren's son-in-law, Sushil Tyagi, who is married to her daughter, Amelia. Tyagi was born in India but moved to the United States, where he met Amelia while they were both pursuing MBAs at Wharton Business School.
Continue Reading at Breitbart.com…