Right now, most licensing boards require that the majority of members be from the same licensed profession. It's not difficult to see how that leads to anti-competitive rules.
by Eric Boehm
Reason.com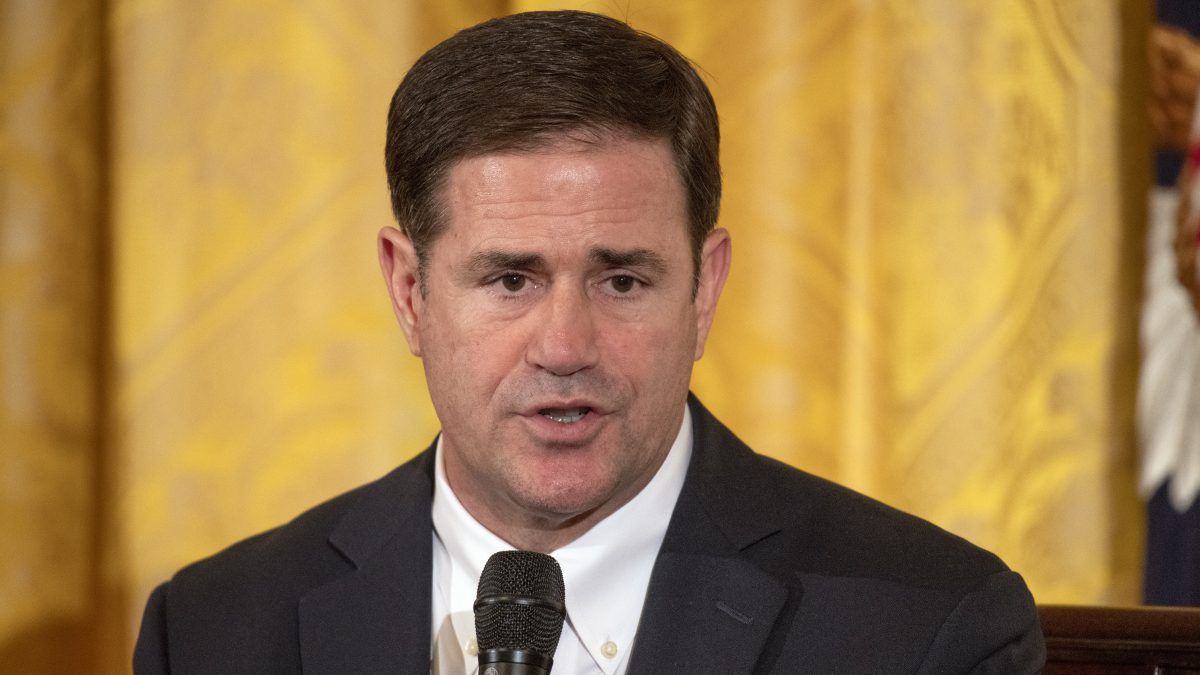 If the rules don't make sense, often it helps to look at who is writing them.
Take occupational licensing, for example. It's no longer a secret that licensing laws restrict access to certain professions by setting arbitrary barriers that limit who can practice certain professions within certain states. This, in turn, drives up the prices that licensed professionals can charge for their services, drags down overall economic growth, and harms individuals' right to pursue careers of their own choosing. But those negative consequences aren't sufficient to prevent states from enacting licensing laws—even in situations where there is obviously no public health or safety rationale for limiting who can practice a certain profession.
Continue Reading at Reason.com…