by Karl Denninger
Market-Ticker.org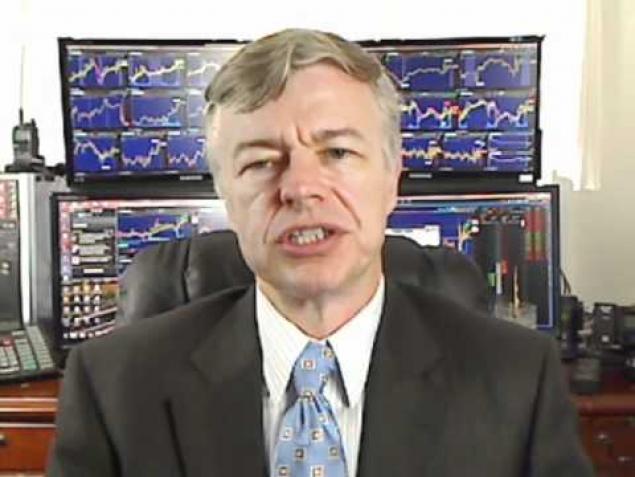 So tell me what the "plan of action" is on this one folks?
The new "coronavirus" has apparently jumped from China to the United States via someone from China that was infected, and is now in a Seattle hospital.
This means they exposed everyone on the aircraft and everyone in the customs clearing area as well — hundreds if not thousands of people, plus whoever else they came in contact with before winding up in the hospital.
Never mind that the virus has now infected people in both South Korea and Japan, along with perhaps other nations — in other words, even a quarantine of Chinese travelers doesn't help any more because "it's out."
So now what do you do?
Continue Reading at Market-Ticker.org…