by Brian Maher
Daily Reckoning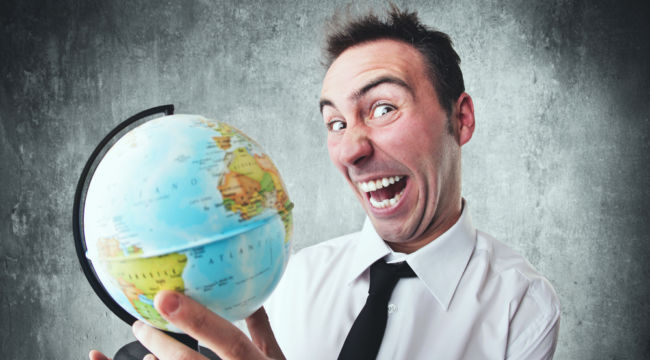 Today we gasp, stagger, reel.
The enormity of it all has finally overmatched our capacities. Consider…
Total global debt presently piles up to 322% of GDP — a record.
Total "developed world" debt piles higher yet — 383% of GDP — another record.
The world's stock markets combine to $88 trillion, or 100% of global GDP. That is another record yet.
Continue Reading at DailyReckoning.com…