from Zero Hedge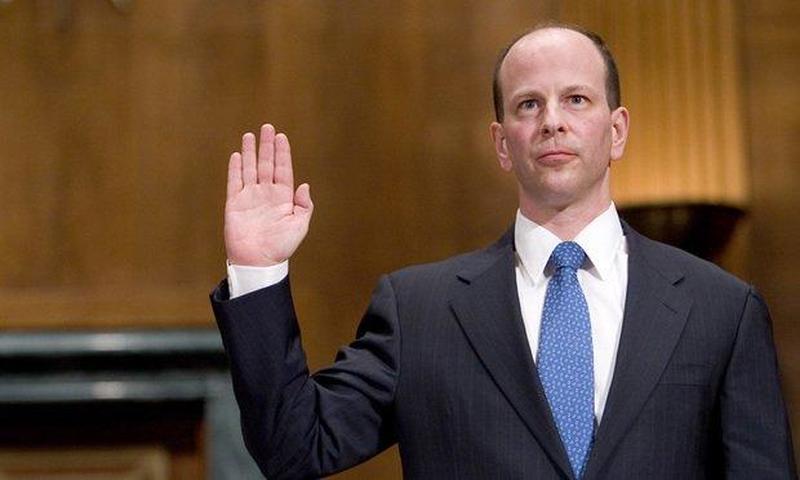 Sharyl Attkisson, via SharylAttkisson.com, reports that on Friday, the FISA Court posted an order naming anti-Trump lawyer David Kris to "assist the court" in assessing the FBI's response to the court-ordered cleanup of lapses and abuses identified by Department of Justice Inspector General (IG) Michael Horowitz.
[…] In a report released last month, the IG found FBI officials violated rules, policies and law in their applications to wiretap former Trump volunteer Carter Page. Horowitz testified the FISA surveillance process needs to be fixed "from top to bottom."
To some, the appointment of Kris is as mysterious as why the FISA Court's judges failed to flag the FBI abuses on their own.
In social media posts, Kris has called Republican Congressman Devin Nunes "a politicized, dishonest [Intelligence Community] overseer who attempts to mislead."