by Awr Hawkins
Breitbart.com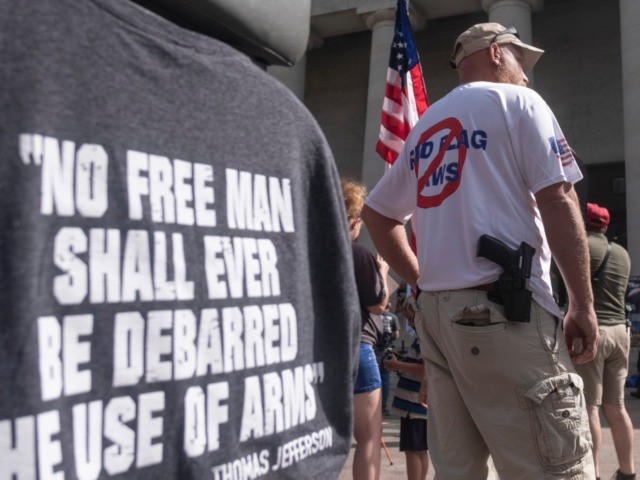 Virginia Attorney General Mark Herring (D) released an opinion warning Second Amendment Sanctuary counties and municipalities that new gun controls "will be enforced."
His opinion comes as at least 86 of Virginia's 95 counties, and numerous cities too, have declared themselves to be Second Amendment Sanctuaries.
In all, over 100 local governments in Virginia have declared Second Amendment Sanctuary status.
Moreover, Culpeper Count Sheriff Scott Jenkins has made clear he is ready to "deputize thousands" to fight in defense of gun rights.