"I come before you to make a stand for the center," said Gabbard in a statement.
by Robby Soave
Reason.com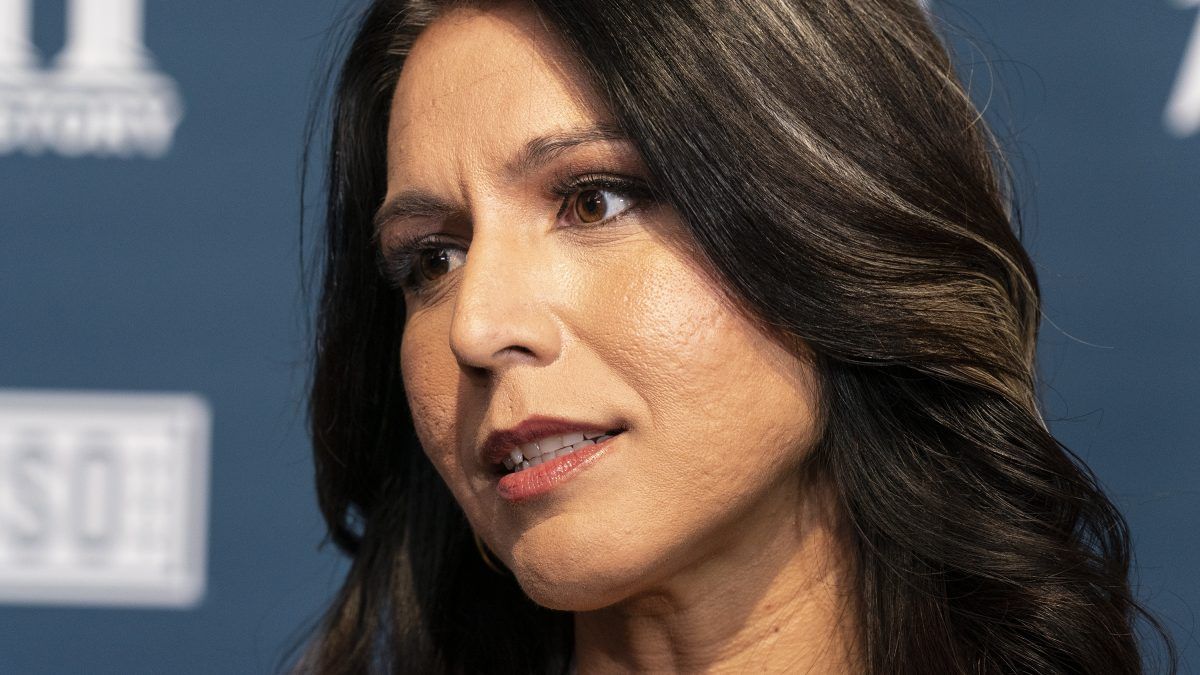 Rep. Tulsi Gabbard (D–Hawaii), a candidate for the Democratic presidential nomination, voted "present" on the two articles of impeachment against President Trump on Wednesday. This made her virtually the only the Democrat to effectively vote against sending the president's removal to the Senate. Rep. Jeff Van Drew (D–NJ) voted no on impeachment, but is expected to switch parties.
Gabbard is the first-ever representative to vote "present" during an impeachment inquiry, according to The Daily Beast.
In a statement, Gabbard said that Trump is guilty of wrongdoing, but that she could not endorse a "purely partisan process."
"When I cast my vote in support of the impeachment inquiry nearly three months ago, I said that in order to maintain the integrity of this solemn undertaking, it must not become a partisan endeavor," said Gabbard. "Tragically, that's what it has been."