In retirement, veritas?
by Matt Welch
Reason.com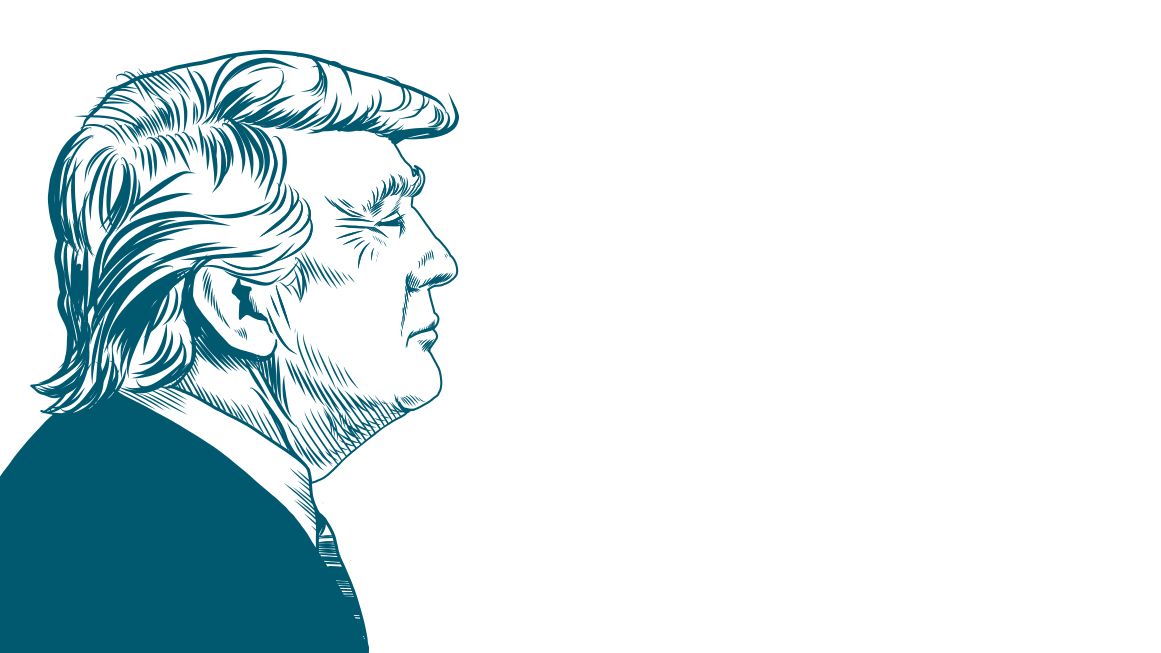 We don't normally associate Republican lawmakers with former Mexican leaders. But similar to the way many Latin American ex-presidentes suddenly discover an interest in legalizing marijuana once safely out of office, GOP members of Congress have an uncanny way of finding reasons to oppose Donald Trump right around the time they announce retirement.
Rep. Francis Rooney (R–Fla.) on October 19 became the 21st Republican member of the 116th Congress—compared to just seven Democrats at the time and nine as of press time—to announce that he will not seek that which politicians otherwise live for: re-election. The move came precisely one day after the southwest Floridian became the first current member of the House Republican caucus to declare openness to impeaching the president over the question of whether he made delivery of authorized aid money to Ukraine contingent on the newly elected president there announcing a possible investigation into 2020 Democratic presidential frontrunner Joe Biden.