by Karl Denninger
Market-Ticker.org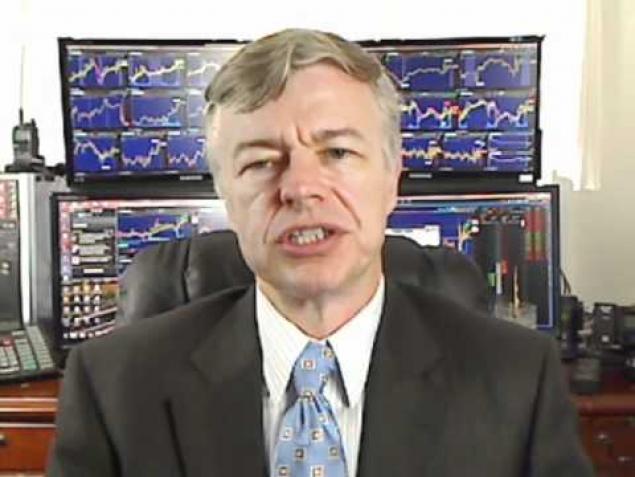 DHS seeks a stay of both preliminary injunctions. Our authority to issue a stay of a preliminary injunction is circumscribed. Nevertheless, for the reasons explained below, we will grant the stay. DHS has shown a strong likelihood of success on the merits, that it will suffer irreparable harm, and that the balance of the equities and public interest favor a stay. See Nken v. Holder, 556 U.S. 418, 434 (2009).
Well that'll be that — or will it be?
No, because there are other injunctions.
Continue Reading at Market-Ticker.org…