by Joel B. Pollak
Breitbart.com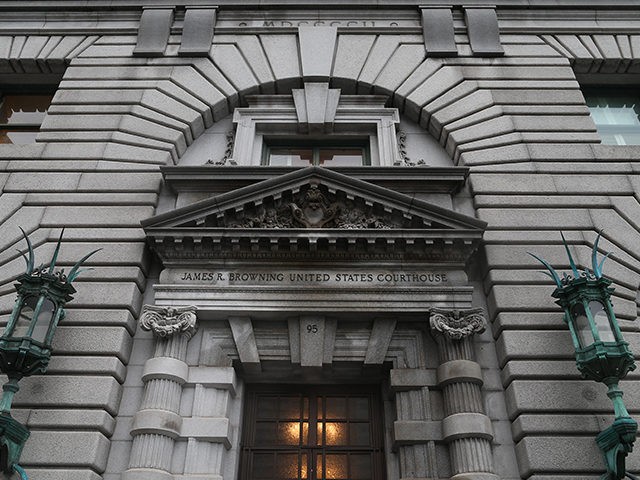 President Donald Trump has now appointed nine of the 29 judges on the liberal U.S. Court of Appeals for the Ninth Circuit, with the confirmation of Patrick Bumatay and Lawrence VanDyke earlier this month.
With those confirmations, Politico reported Sunday, "Democratic-appointed judges now hold a three-seat majority [on the Ninth Circuit], compared with 11 at the start of Trump's presidency."
That means Democrats might have a tougher time using the courts to block President Trump's policies.
Liberal activists have used "forum-shopping" to file lawsuits in district courts that fall under the Ninth Circuit's jurisdiction, usually seeking injunctions that can stop Trump administration initiatives, notably the "travel ban" (later upheld) and the border wall (still pending).
Continue Reading at Breitbart.com…