by Pam Martens and Russ Martens
Wall Street on Parade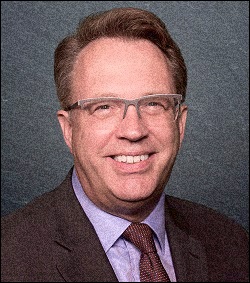 The Federal Reserve Bank of New York (New York Fed) seems intent on stonewalling Wall Street On Parade from receiving some very basic information on JPMorgan Chase's rapid drawdown this year on its liquid reserves at the New York Fed – a matter which some on Wall Street have fingered as a contributing cause of the ongoing repo loan crisis. More on that in a moment, but first some background.
For the past decade Wall Street On Parade has been keeping close tabs on the crony operations of the New York Fed. (See related articles below.) The New York Fed has effectively morphed into a key cog in Wall Street's wealth transfer system – where the little guy's pocket is picked daily in the service of minting billionaires on Wall Street – who now increasingly want to rule the rest of us from the White House.
Continue Reading at WallStreetOnParade.com…