The government's surveillance of Carter Page might not have been improperly motivated, but it was still seriously flawed.
by Robby Soave
Reason.com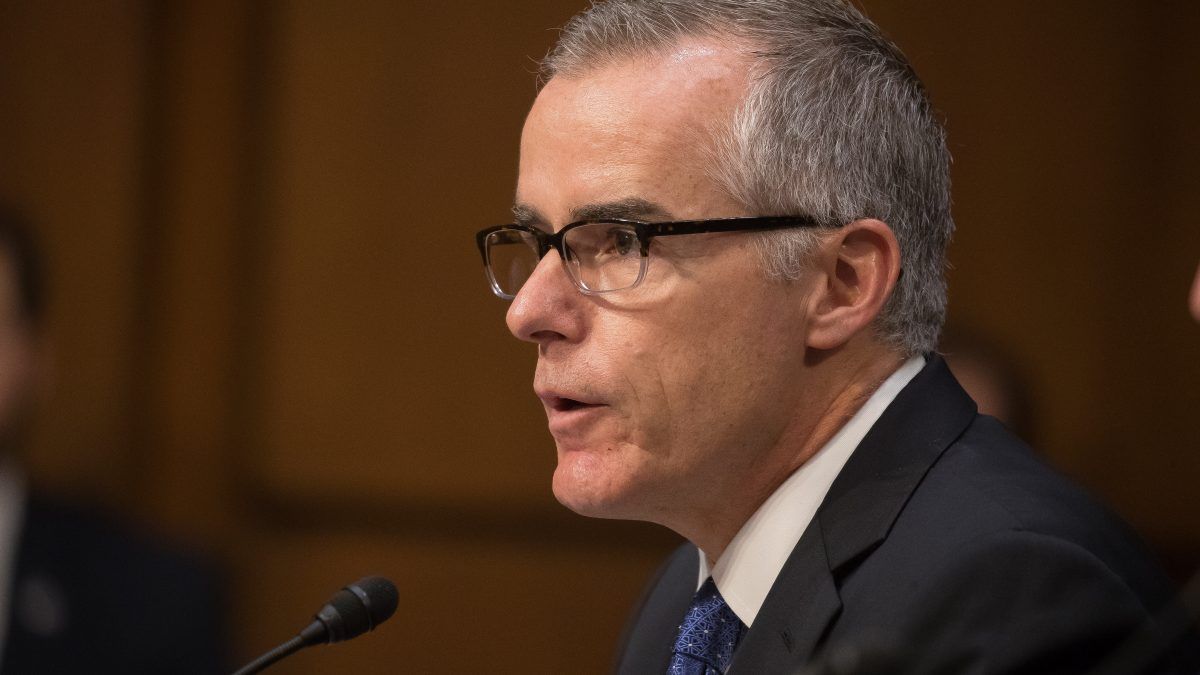 The Department of Justice's Office of the Inspector General released its highly anticipated report on the FBI's investigation of the Trump campaign's Russia connection on Monday.
Make no mistake: The report chronicles serious wrongdoing with respect to the FBI's surveillance of Trump campaign advisor Carter Page, and is ultimately a damning indictment of the the nation's top law enforcement agency. All Americans should have serious concerns about the FBI's respect for constitutional principles, ability to carefully evaluate conflicting information, and its competency in general.
Many in the media have focused on the fact that the IG report failed to turn up any evidence that the FBI's investigation of the Trump campaign's possible connections to Russia was politically motivated.