Targeting CBD companies that make spurious health claims is one thing. Going after culinary experimentation is ridiculous.
by Baylen Linnekin
Reason.com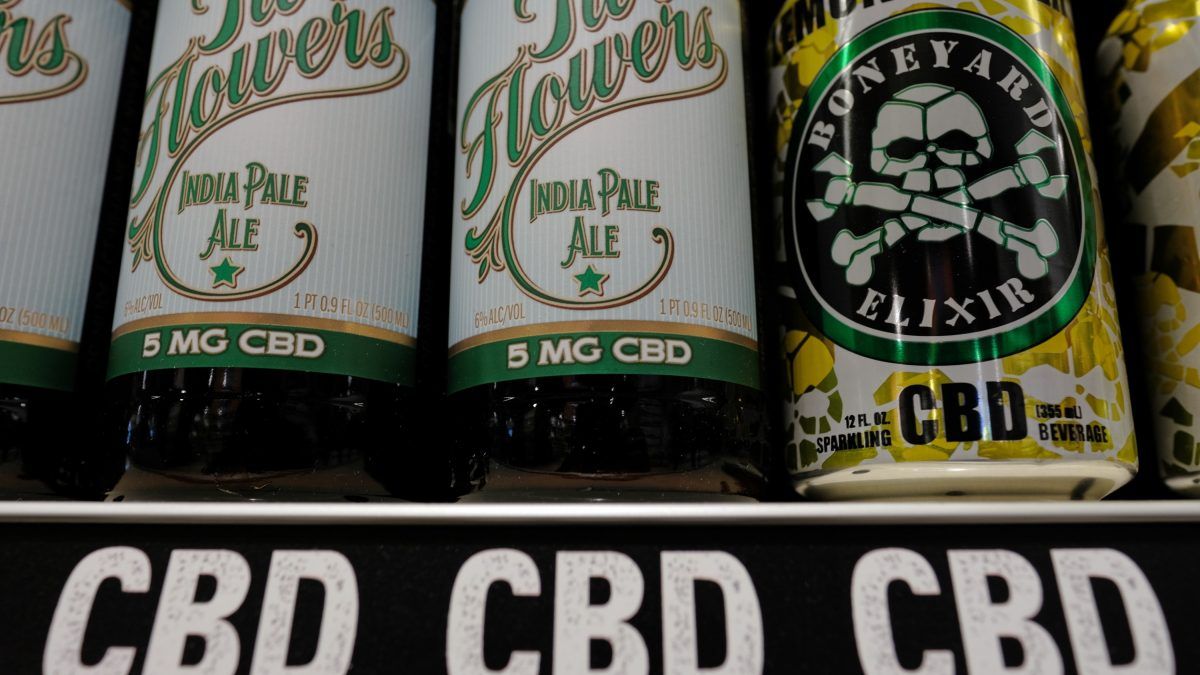 Last week, Oregon's state liquor control board banned the addition of an increasingly popular ingredient to the alcohol beverages it regulates. The Oregon Liquor Control Commission (OLCC), which regulates both alcohol and cannabis in Oregon, announced it would ban the sale of alcohol drinks containing cannabidiol—commonly known as CBD—a substance found in cannabis.
The ban, which takes effect next week, was unexpected.
"Up to now, Oregon has been relatively permissive in its approach to CBD consumption," the East Oregonian reports. "In 2015, the state Legislature said hemp and marijuana could legally be added to foods."
In a September column, I reported on Washington State's decision to ban CBD sales by any retailer that's not a licensed cannabis shop. I noted Washington's move was just the latest example of a growing crackdown on CBD sales.
Continue Reading at Reason.com…