The initiative would leave untouched all the city regulations that've made it so hard to start a business in the first place.
by Christian Britschgi
Reason.com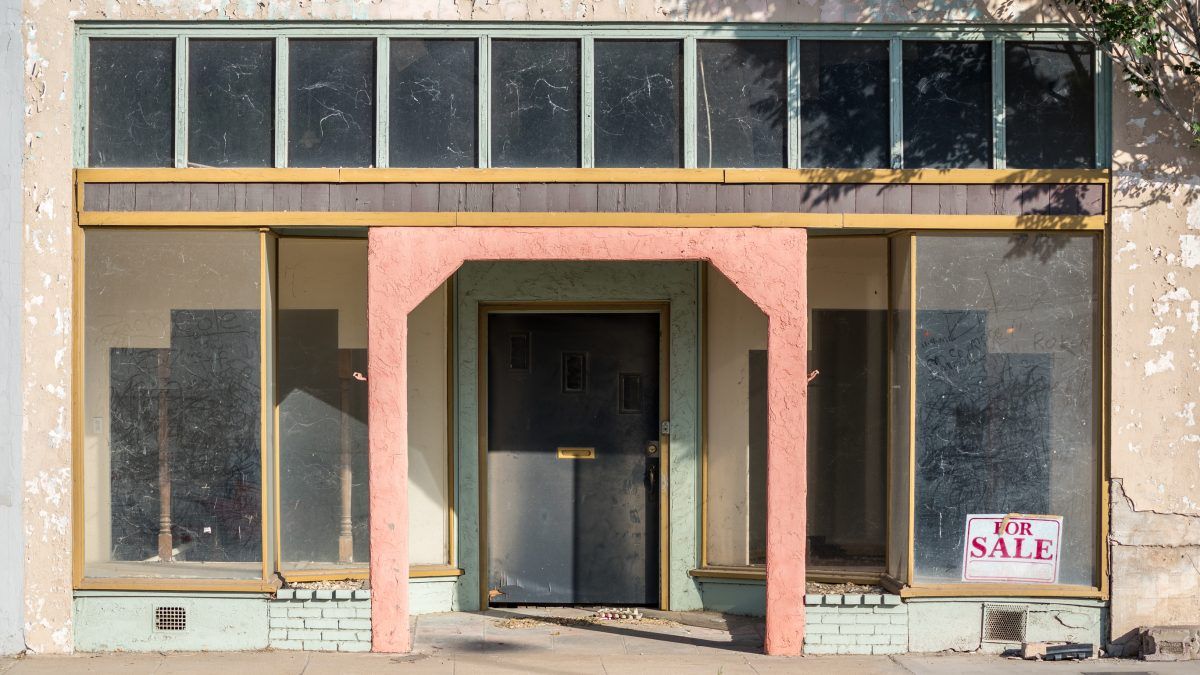 If you tax something, you generally get less of it. That logic undergirds a San Francisco ballot measure that would tax vacant storefronts in hopes of filling them with thriving retail businesses.
Supporters of the idea argue that the city is facing an epidemic of unused commercial space, caused in part by speculating landlords keeping empty units in the hopes of securing higher-paying tenants. Taxing vacant properties would encourage these landlords to get off the sidelines and give business tenants a chance, the thinking goes.
A vacancy tax would encourage "bad actor landlords to get off their duffs" and lease out their properties, said Aaron Peskin, a member of the city's Board of Supervisors and the author of the proposed vacancy tax, according to the San Francisco Examiner.