Gutting the trade deal would make it easier to strip our speech protections here at home.
by Eric Boehm
Reason.com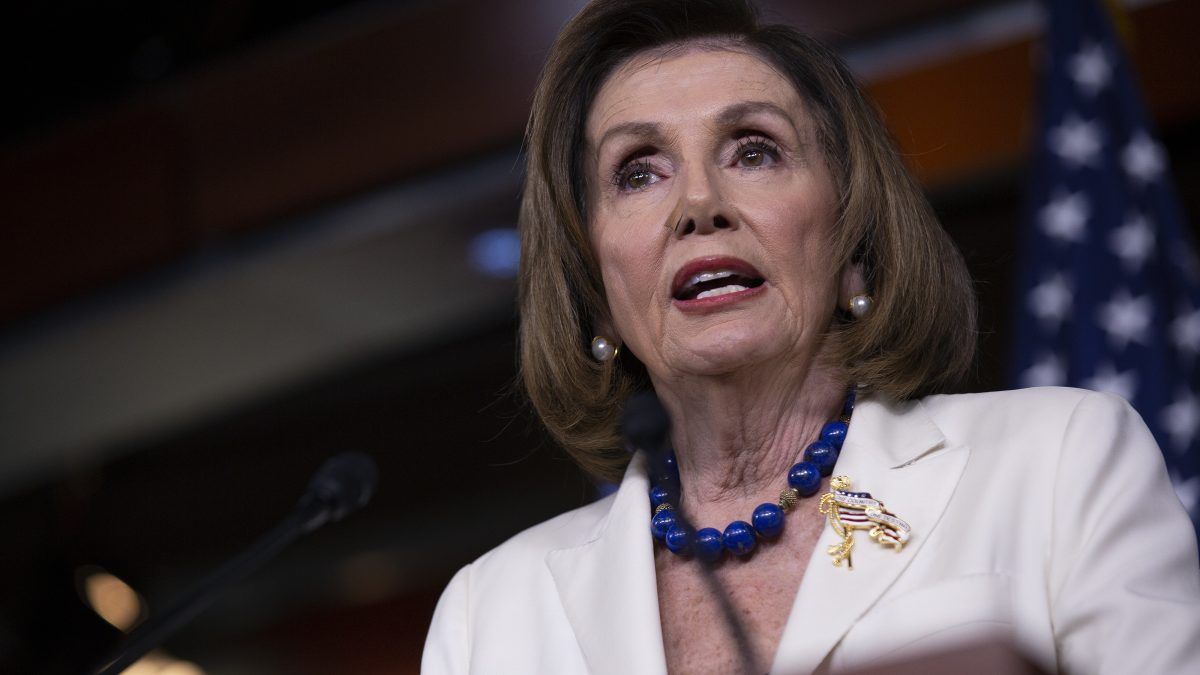 The new trade pact between the United States, Canada, and Mexico is a mixed bag, but one of its undeniably excellent components is a provision that effectively exports American protections for online free speech to other countries.
But Speaker of the House Rep. Nancy Pelosi (D–Calif.) is reportedly pushing to cut that language from the United States-Mexico-Canada Agreement (USMCA) before Congress votes on the new trade deal. The Wall Street Journal reported earlier today that Pelosi is considering removing the liability protections for online platforms from the trade deal because including that language might make it more difficult for lawmakers to hack away at those same protections domestically.