In the middle of a scandal over FISA surveillance, leaders want still more power to snoop on your secret stuff.
by Scott Shackford
Reason.com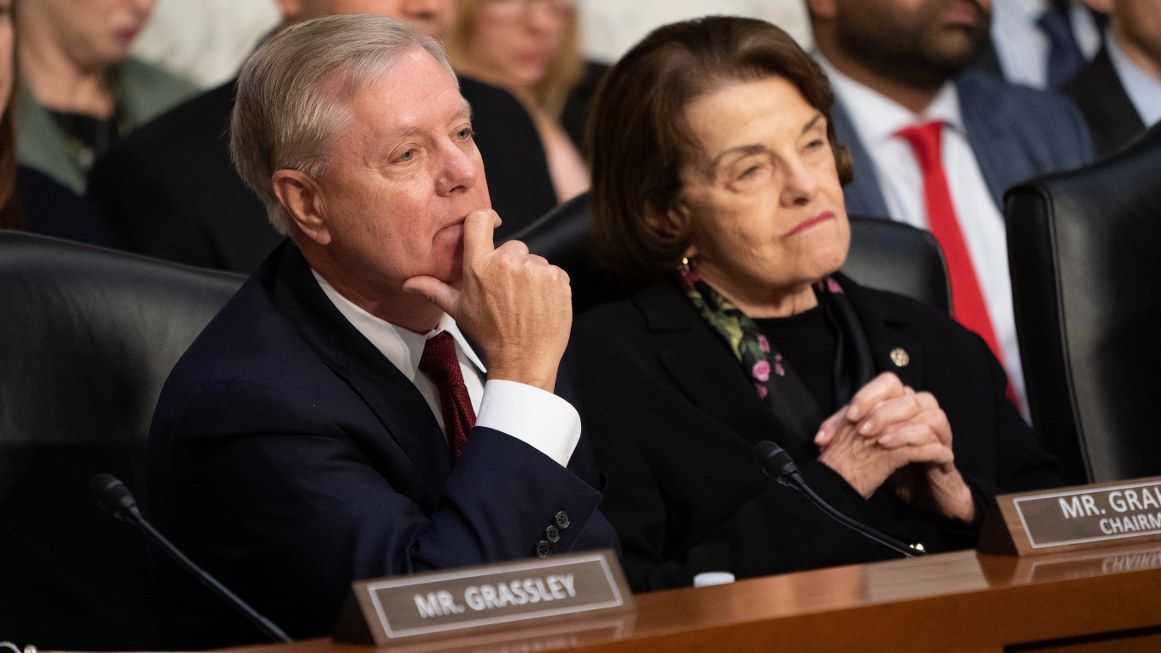 The FBI was way too lax when it sought a secret warrant to wiretap former Trump aide Carter Page. Yet some of the very same people who have been publicly aghast at the circumstances Page scandal are still trying to hammer companies like Apple and Facebook into compromising everybody's data security to give law enforcement access to your stuff.
You're forgiven if you missed this news, as it happened at the exact same time last week that the impeachment counts against President Donald Trump were revealed. Our extremely tech-unsavvy lawmakers brought in a few experts to a Senate Judiciary Committee hearing and essentially ignored what they said and yelled demands at them. Virtually every tech expert and privacy advocate under the sun has warned virtually every government official in the world that "back doors" that let police bypass encryption has the potential to cause huge harms and actually makes citizens even more vulnerable to crime. But the legislators want their back doors, dammit.