by Alana Mastrangelo
Breitbart.com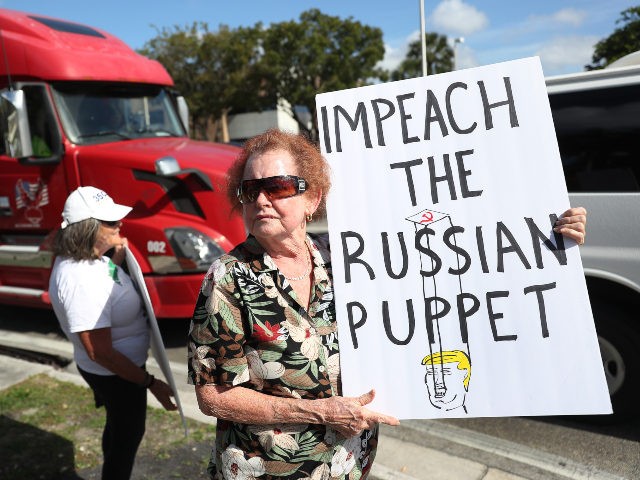 Hundreds of college professors, referring to themselves as "American historians," have signed a letter begging the U.S. House of Representatives to impeach President Donald Trump, claiming that the president has "violated his oath" and citing his "brazen contempt" for the government. The signees even suggest that Alexander Hamilton himself would disagree with the president's "private life" as a reason for impeachment.
"We are American historians devoted to studying our nation's past who have concluded that Donald J. Trump has violated his oath," proclaim nearly 600 professors in a letter to Congress attempting to justify the impeachment of the sitting President of the United States.
In the letter, the signees insist that President Trump's impeachment is "urgently and justly" required, and claim that the president is guilty of "attempts to subvert the Constitution," adding that Alexander Hamilton and other framers of the U.S. Constitution would agree.