by Karl Denninger
Market-Ticker.org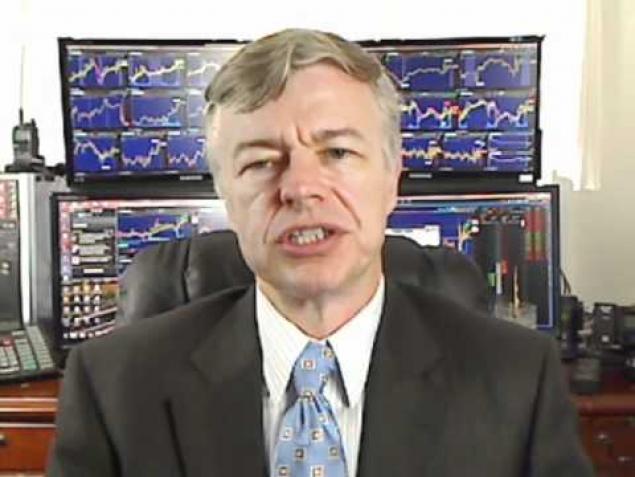 "Marqell McClendon has struggled in the low-level math class she's taking during her first semester at Michigan State University," the news outlet Chalkbeat reported Nov. 15. McClendon, the valedictorian of her graduating class at Detroit's Cody High School, was used to getting all A's, but found herself asking strangers to help her with her college coursework, it said.
She can't manage algebra.
Look, I know plenty of people who can't and do just fine in the world. But they're not college material. Nobody who gets out of high school and cannot manage algebra and geometry should go to college; their place lies elsewhere, whether it be pulling electrical wire, installing plumbing, fixing cars or something else. There are plenty of things such a person can do that do not involve having either the cognitive capacity or desire for math at such a level, but college study isn't on their path as if they attempt it and there is any sort of honest grading and evaluation they will fail.