by Michael Pento
Pento Portfolio Strategies LLC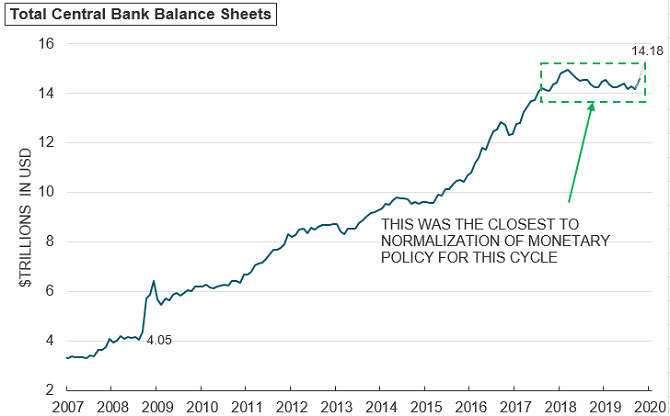 The global fixed income market has reached such a manic state that junk bond yields now trade at a much lower rate than where investment-grade debt once stood. Investment-grade corporate debt yields were close to 6% prior to the Great Recession. However, Twitter just issued $700 million of eight-year bonds at a yield of just 3.875%. That is an insanely low rate even for investment-grade corporate debt. But, the credit rating on these bonds is BB+, which by the way, happens to be in the junk category.
One has to wonder how fragile the fixed income world has become when investors are tripping over each other to lock up money for eight years in a junk-rated company that is offering a yield only 1.5 percentage points above the current rate of inflation. And, in a company involved in the technology space, which is a sector that evolves extremely rapidly with a high extinction rate. Oh, and by the way, Twitter missed on both revenue and earnings in its last quarterly report. Nevertheless, this issue was so oversubscribed that the dollar amount for the offering was boosted by $100 million just days before coming to market.