The party that's calling for huge tax increases on the wealthy is about to hand wealthier Americans a big tax break that will add to the federal budget.
by Eric Boehm
Reason.com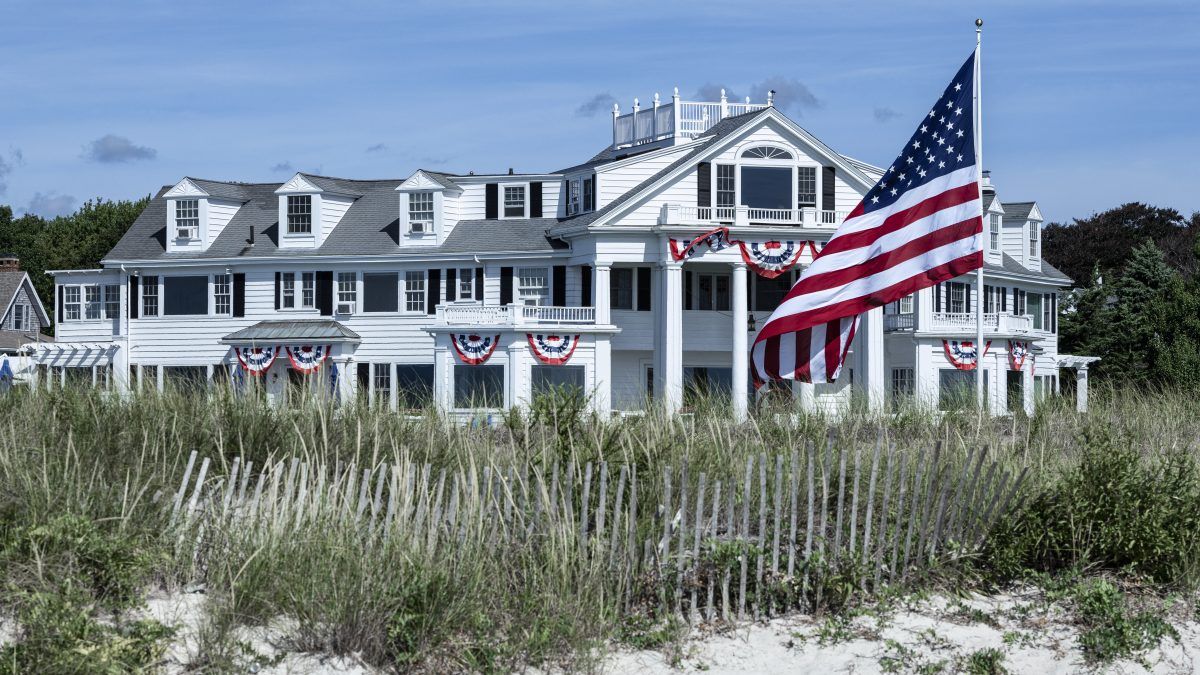 On the campaign trail, Democratic presidential hopefuls are promising huge tax increases—primarily targeting wealthy Americans—to pay for a host of new government spending.
Meanwhile, congressional Democrats are set to vote this week to restore a huge tax break that primarily benefits wealthy Americans—one that effectively shifts the federal tax burden onto middle- and lower-income earners.
That tax break is known as the State and Local Tax (SALT) deduction and it does exactly what the name would suggest. Taxpayers are allowed to deduct payments of state and local income and property taxes from their federal taxes. (In states with no income tax, taxpayers can deduct sales taxes instead.)