from Zero Hedge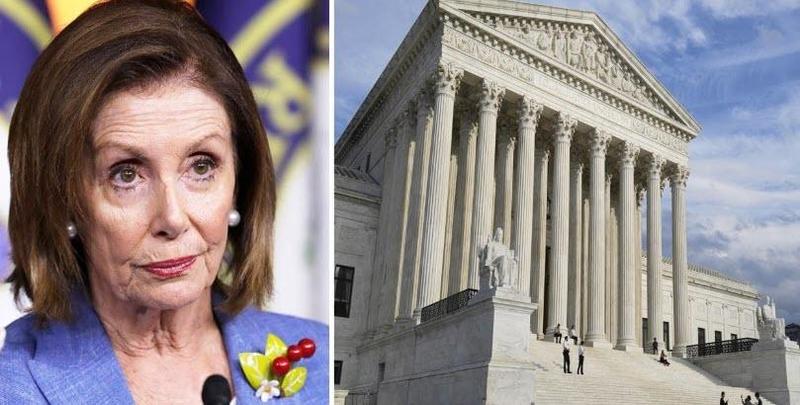 Authored by Alan Dershowitz, op-ed via The Hill,
The decision by the Supreme Court to review the lower court rulings involving congressional and prosecution subpoenas directed toward President Trump undercuts the second article of impeachment that passed the House Judiciary Committee along party lines last week.
That second article of impeachment charges President Trump with obstruction of Congress for refusing to comply with congressional subpoenas in the absence of a final court order. In so charging him, the House Judiciary Committee has arrogated to itself the power to decide the validity of its subpoenas, as well as the power to determine whether claims of executive privilege must be recognized, both powers that properly belong with the judicial branch of our government, not the legislative branch. The House of Representatives will do likewise, if it votes to approve the articles, as is expected to occur on Wednesday.
Continue Reading at ZeroHedge.com…