Nunes attacked those who wanted to restrain NSA's snooping. Clearly he never considered whether his call records would be exposed.
by Scott Shackford
Reason.com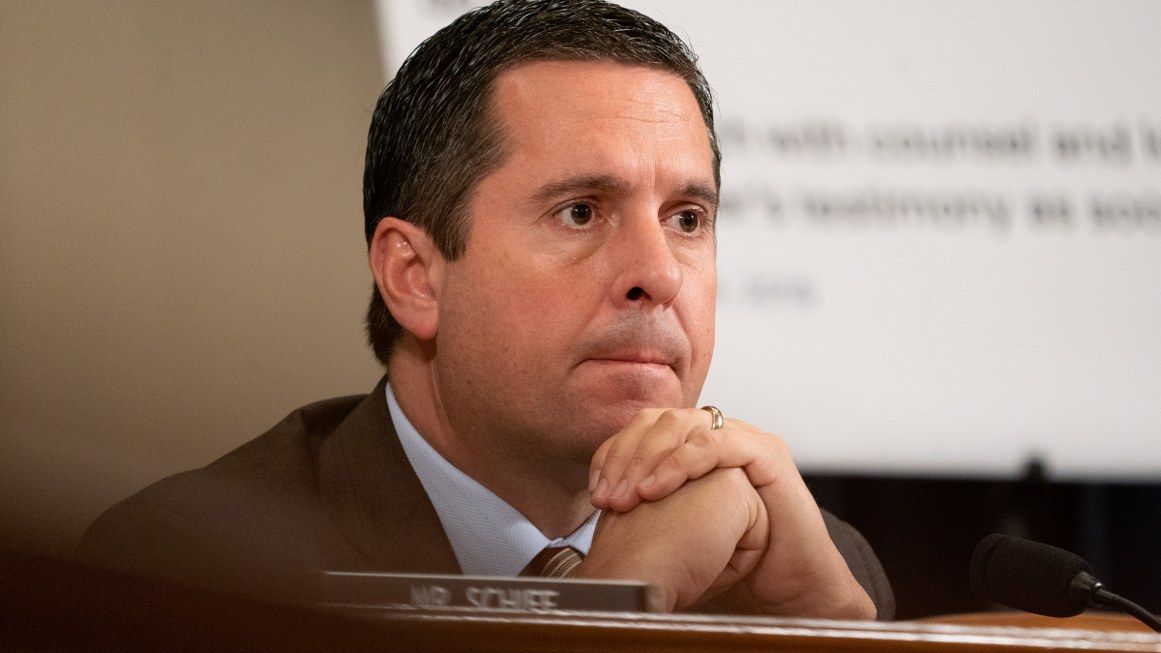 The call records are coming home to roost for Rep. Devin Nunes (R–Calif.).
Before he became a stalwart defender of President Donald Trump, Nunes consistently fought any and all efforts to restrain the authority of the National Security Agency (NSA) to secretly, warrantlessly collect Americans' call records and metadata. He wasn't quiet about this support for domestic surveillance. When Rep. Justin Amash of Michigan (then a Republican, now an independent) tried to restrain the feds' ability to access American call records, Nunes didn't just vote against Amash's legislation; he attacked Amash loudly and publicly. In 2014, one of Amash's efforts prompted Nunes to call the congressman "Al Qaeda's best friend in the Congress." Nunes even donated $5,000 to Amash's primary opponent.
Continue Reading at Reason.com…