by Karl Denninger
Market-Ticker.org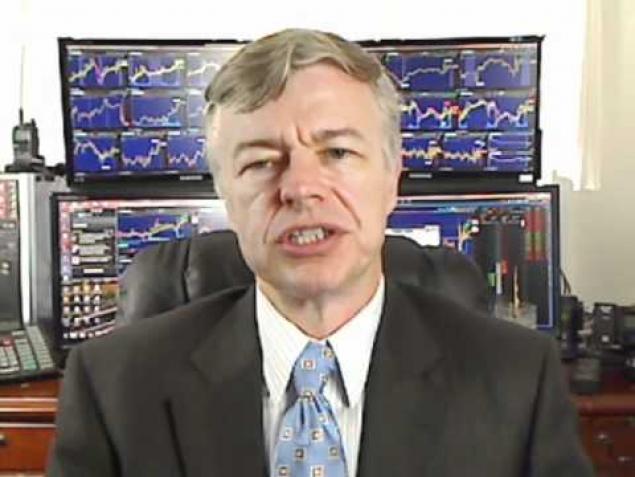 Your butthole is pretty, says President Trump.
Dow Jones later reported U.S. negotiators are offering to cancel new China tariffs and reduce existing levies on Chinese goods by up to 50% on $360 billion worth of imports. However, the report also said the original tariffs would be reimposed if China fails to carry out its end of the deal.
Sure they will.
By the way, I'd like this sort of deal when it comes to all manner of other things.
Remember that the reason the tariffs were imposed in the first place was due to rampant cheating by the Chinese over decades.