Neither party is serious about reining in spending. This is unsustainable.
by John Stossel
Reason.com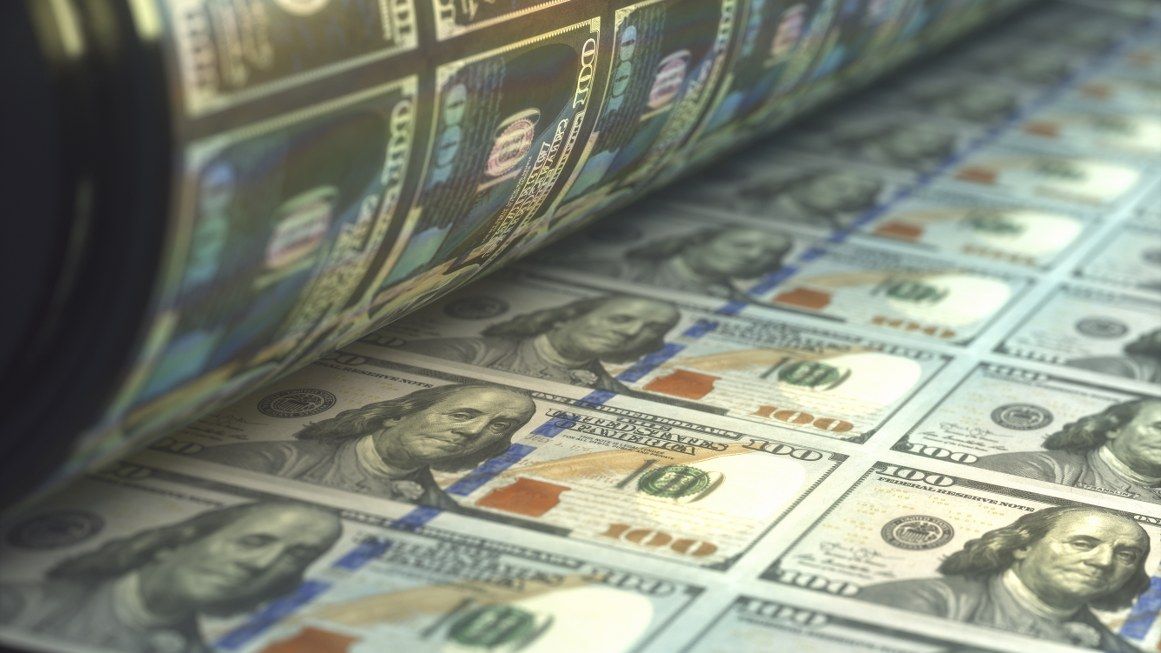 Congress and the media obsess endlessly over whether President Donald Trump should be impeached.
Both ignore $23 trillion of bigger problems.
That's how deep in debt the federal government is now, and because they keep spending much more than they could ever hope to collect in taxes, that number will only go up. It's increasing by $1 trillion a year.
"Shut up, Stossel," you say. "You've been crying wolf about America's debt for years, but we're doing great!"
You have a point. For many years, I've predicted that government, to fund freebies both parties want, would print boatloads of money.
Continue Reading at Reason.com…