by John Carney
Breitbart.com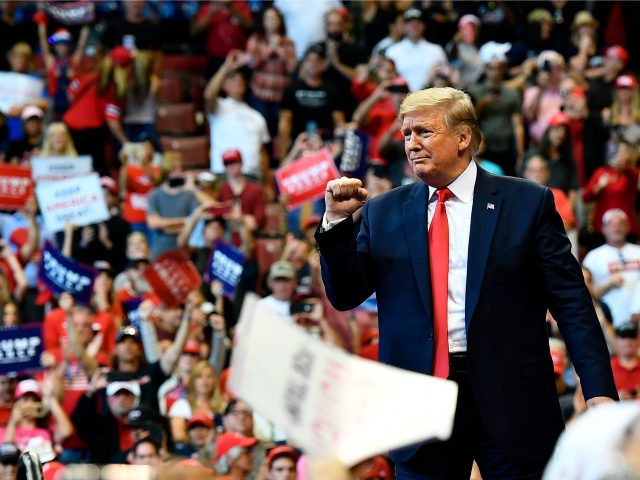 The imaginary recession of 2019 is over.
The U.S. economy added 266,000 jobs for the month and the unemployment rate fell to 3.5 percent, matching the lowest level in 50 years.
Economists had expected the economy to add 180,000 jobs and for unemployment to remain unchanged at 3.6 percent, according to Econoday.
Adding to the picture of strength for the labor market, previous jobs numbers were revised up. September's figure was revised up by 13,000 to 193,000. October was revised up by 28,000 to 156,000. Together, that adds 41,000 more jobs than previously reported.