from Financial Survival Network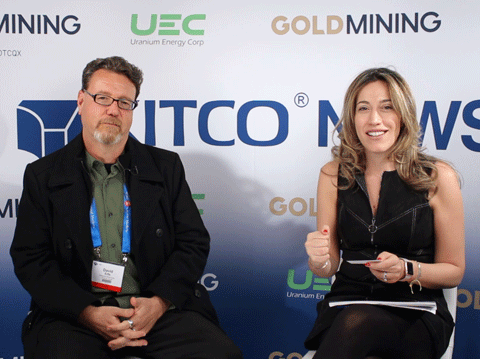 David Erfle runs the JuniorMinerJunky newsletter. He is extremely encouraged about the recent price movements of the yellow metal. He believes it was due for a breather and it appears to be getting one. After all, the tree does not grow to the sky. $1450 has become support and $1550 has become resistance. Probably later in the year, late Q4, he expects to see a resumption of the bull move and that it's anyone's guess where it will wind up.
Click Here to Listen to the Audio
Sign up (on the right side) for the instant free Financial Survival Toolkit and free weekly newsletter.