from Financial Survival Network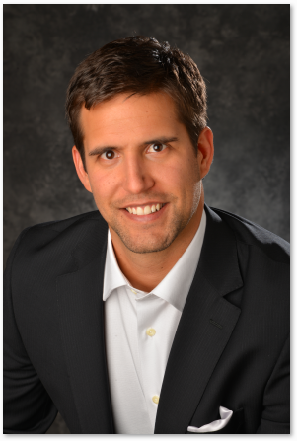 Chris Vermeulen had been calling for a gold breakout for a number of months. Some FSN Members snarkily doubted his call. However, they're not doubting him any longer, what with gold breaking resistance and now hovering near $1400 the ounce. Chris oil call was also remarkably on the money, with oil crashing to the low $50's from the mid $60's. Chris is calling for silver to soon join the fun and then it will be off to the races.
Click Here to Listen to the Audio
Sign up (on the right side) for the instant free Financial Survival Toolkit and free weekly newsletter.